Accessibility update: the dashboard is WCAG A compliant
Padlet is becoming more accessible. Our dashboard is now WCAG A compliant and we've released a number of improvements designed to ensure Padlet is accessible to all.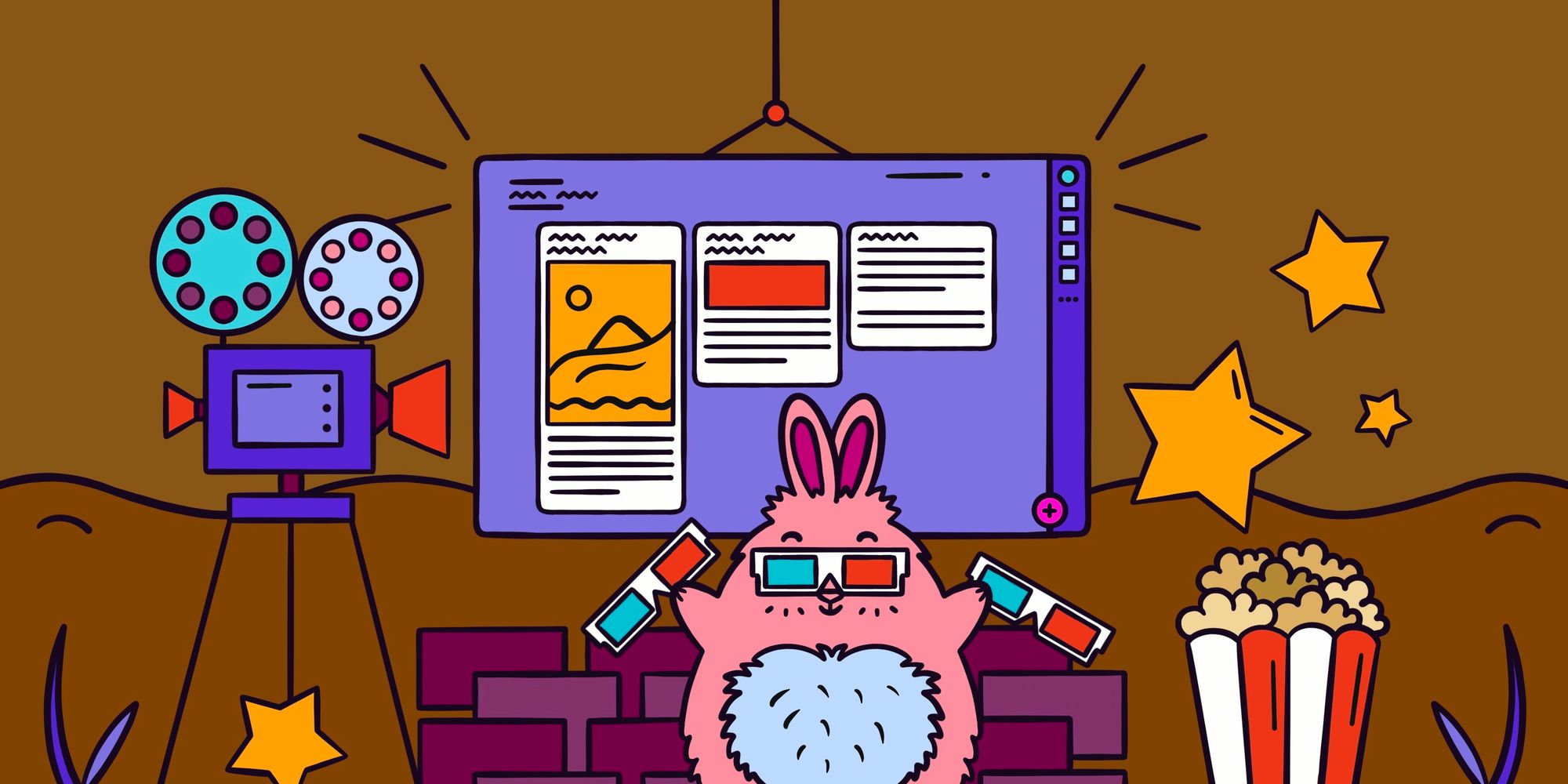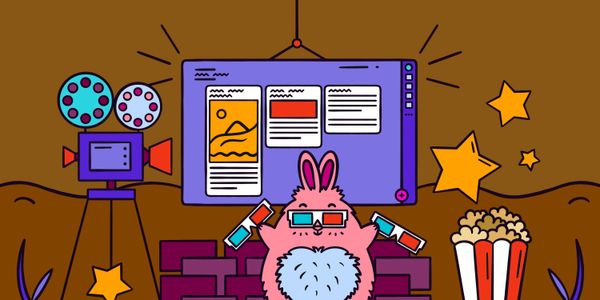 The 2023 winter release is a collection of updates and improvements bundled up into one cohesive package. Over the next few days, a series of new features will be announced and released to Padlet. These upgrades are big and small and technical and aesthetic and all carefully designed to improve your Padlet experience.  
Our first announcement of the winter release is an update on our accessibility progress.
Padlet offers everyone the opportunity to express their individual brand of brilliance. If you're a talented writer, you can post text. If you're a born orator, record your thoughts with audio. If you're a visual artist, you can even post drawings. Padlet allows you capture your thoughts however they occur to you, and organize them however you understand them with seven different formats.
This commitment to individual expression is also international. We translate Padlet into more than 40 languages and offer localized pricing in over 230 countries and regions.
The final piece of the puzzle is accessibility.
Due to Padlet's almost unlimited configurations and frequent feature releases, the fight to keep Padlet accessible is constant and complex, but we are making progress. It is our ongoing mission to ensure that Padlet is accessible to any and all.
To guarantee that Padlet is accessible to all those who are unable to use their mouse, we have ensured that the dashboard is entirely navigable by keyboard. To ensure that users with visual impairments are able to discern what's on their screen, we've added labels to buttons, improved existing labels, and added live announcements. The sum result of these improvements is that our dashboard is now entirely WCAG A compliant. See how easy it is to navigate the dashboard using only a keyboard.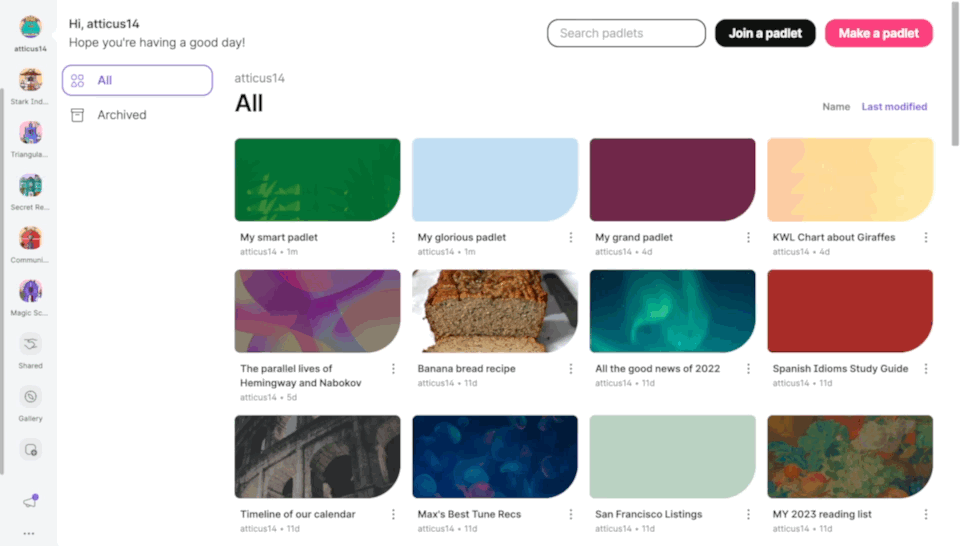 Here is a general summary of all the recent work we've done to make Padlet more accessible.
Specific accessibility updates that may be relevant to you
Dashboard is now WCAG A level compliant
Dashboard is entirely navigable by keyboard
Improved dark mode to ensure contrast
Substantially increased the usability of screen readers through improved and expanded labels
Accessibility progress over the last three months
63 WCAG A level issues resolved
29 WCAG AA level issues resolved
182 updates in total
The Web Content Accessibility Guidelines (WCAG) are the main international standards for evaluating the accessibility of web content, with a focus on ensuring that those with disabilities have access. We partner with an independent third party service called Testlio that provides comprehensive reports on our WCAG accessibility. We use these reports to compile the numbers above and to guide our efforts for the future.
At Padlet, accessibility is a labor of love. We are doing the work and will continue to do the work. Our next goal is WCAG A compliance across the entire site.
If there is an issue limiting your access to Padlet, please contact us. We would be happy to share our a11y plans and work to make Padlet accessible for you.
When will these changes be available?
Immediately.