Precious new membership options
Day 1 of Savings Week. We've updated our membership tiers and added a new membership option.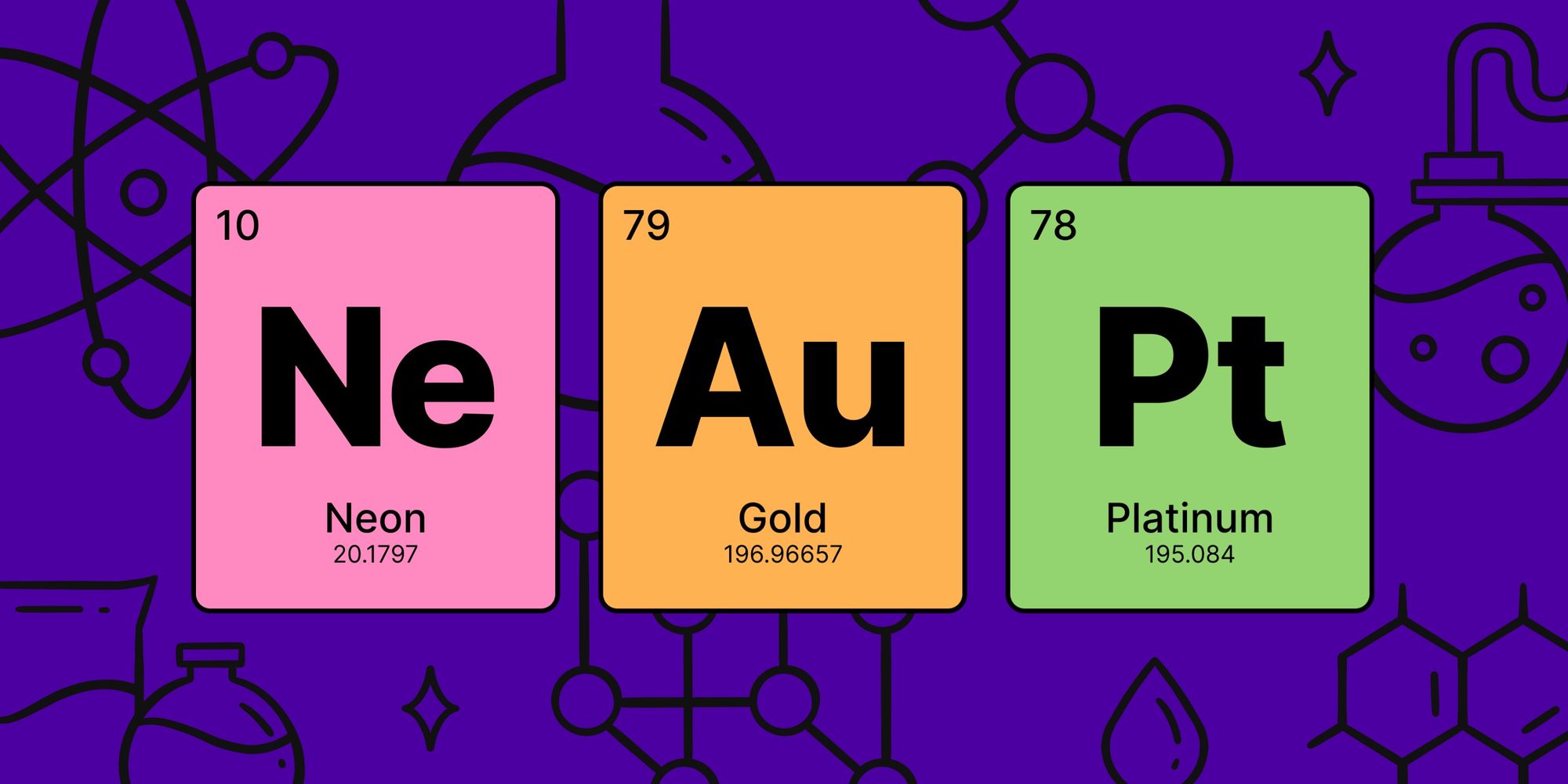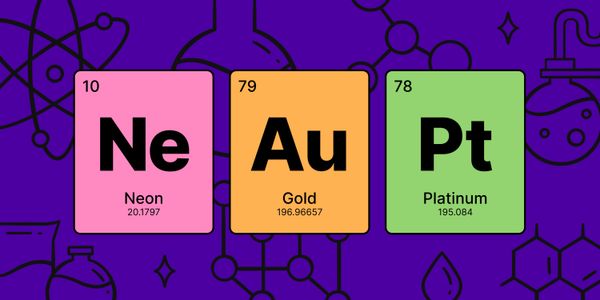 An elemental shift has occurred at Padlet.
It's day 1 of Savings Week, and we're not wasting any time. We're getting right to the good stuff. Padlet has brand new membership options.
* These are the prices for users in the United States. Check your Billing page to confirm pricing in your country.
Neon is the same as Basic
The new Neon option is exactly the same as the old free option. If you're using Padlet for free, you can keep using it exactly as you have been.
Platinum is upgraded Pro
If you're on a paid membership, Platinum gives you everything you know and love and more. We've doubled the file upload limit from 250MB to a whopping 500MB. This will allow you to share bigger and better files so that you can make bigger and better padlets.
Gold is the middle path
Gold is the goldilocks option. If you want more than the three padlets offered in the Neon plan and you don't need the unlimited Platinum plan, you can now opt for a perfect middle ground with 20 padlets, a 100MB file upload limit, and a better price than Platinum.
The Gold plan is currently available on web and is coming soon to our mobile app.
---
These changes are designed to give you the freedom to pay for as much Padlet as you need. You can always downgrade or upgrade in your Billing page without any stress. No matter what change you make to your membership, we will never force you to delete the padlets you're already working on. We will continue to strive to give you the tools and freedom to make the world a more beautiful place.
If you have any questions about the new membership options or just want to say hi, feel free to reach out.