Google Drive integration
Add Google Drive files to posts without leaving your padlet.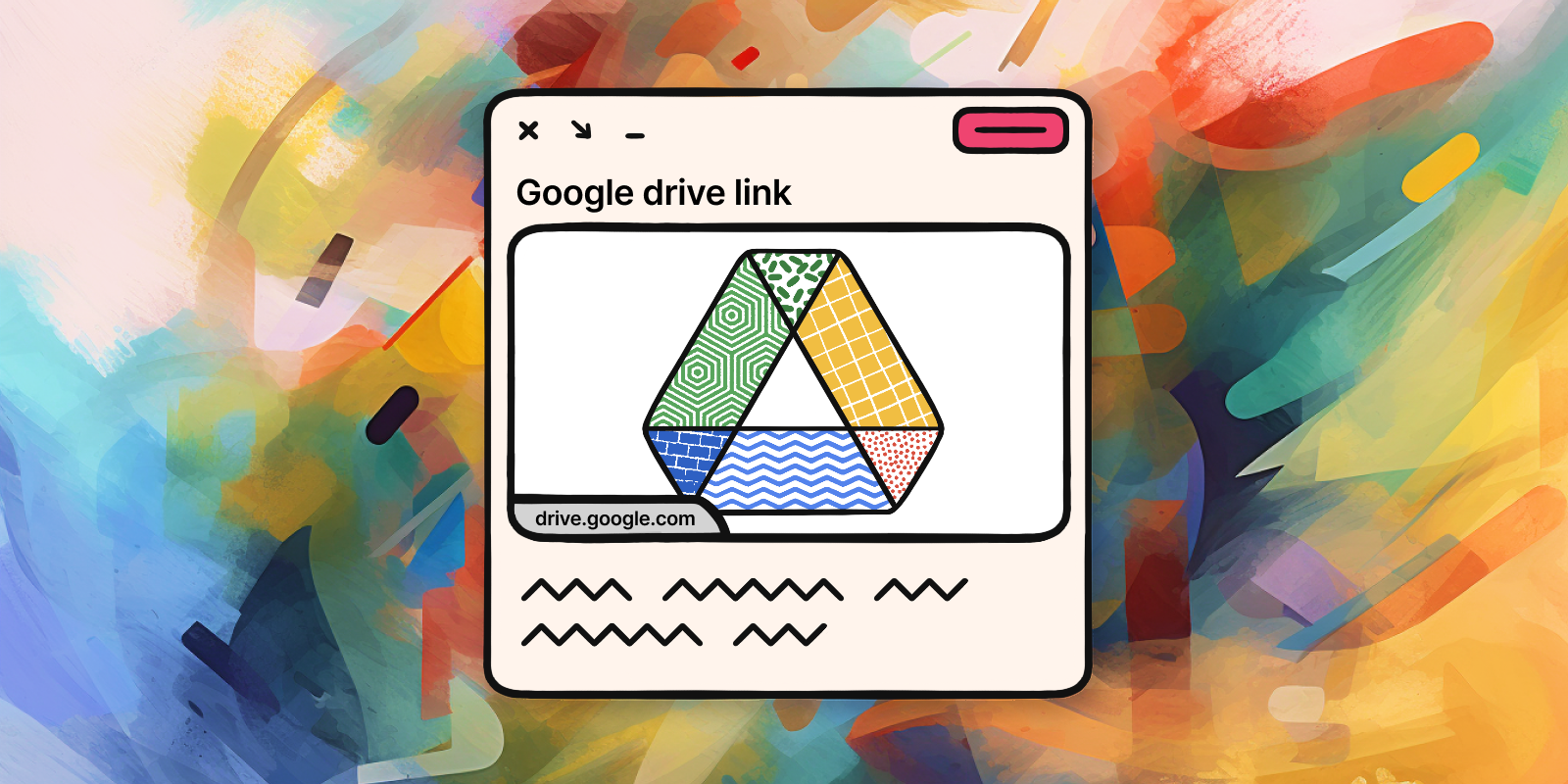 We try to make it as easy as possible to add any kind of attachment to a post. If you want to post a YouTube video or tweet, simply paste the link. If you want to attach an image from your desktop, simply drag it onto the padlet. Now, if you want to attach a file from your Google Drive, you don't even have to leave your padlet. Our new Google Drive Integration allows you to browse your drive and post files directly without leaving the padlet.
How to post a Google Drive attachment
Select the "Google Drive" option from the content picker and choose one of your Drive items. It's that easy. If you haven't integrated your account, you'll be prompted to log into your Drive account.
Google Workspace items like docs, sheets, and slides will be attached as links, and standard files like images and videos will be uploaded directly to Padlet.
Privacy
With regard to any questions or concerns about privacy, we want you to know that we will not monitor or record the contents of your Google Drive. We will simply present your files to you when you request to attach them.
Other integrations
If you frequently use Padlet with another app, let us know so. We'll build an integration for it.