I can't draw
Add AI-generated images to your padlets.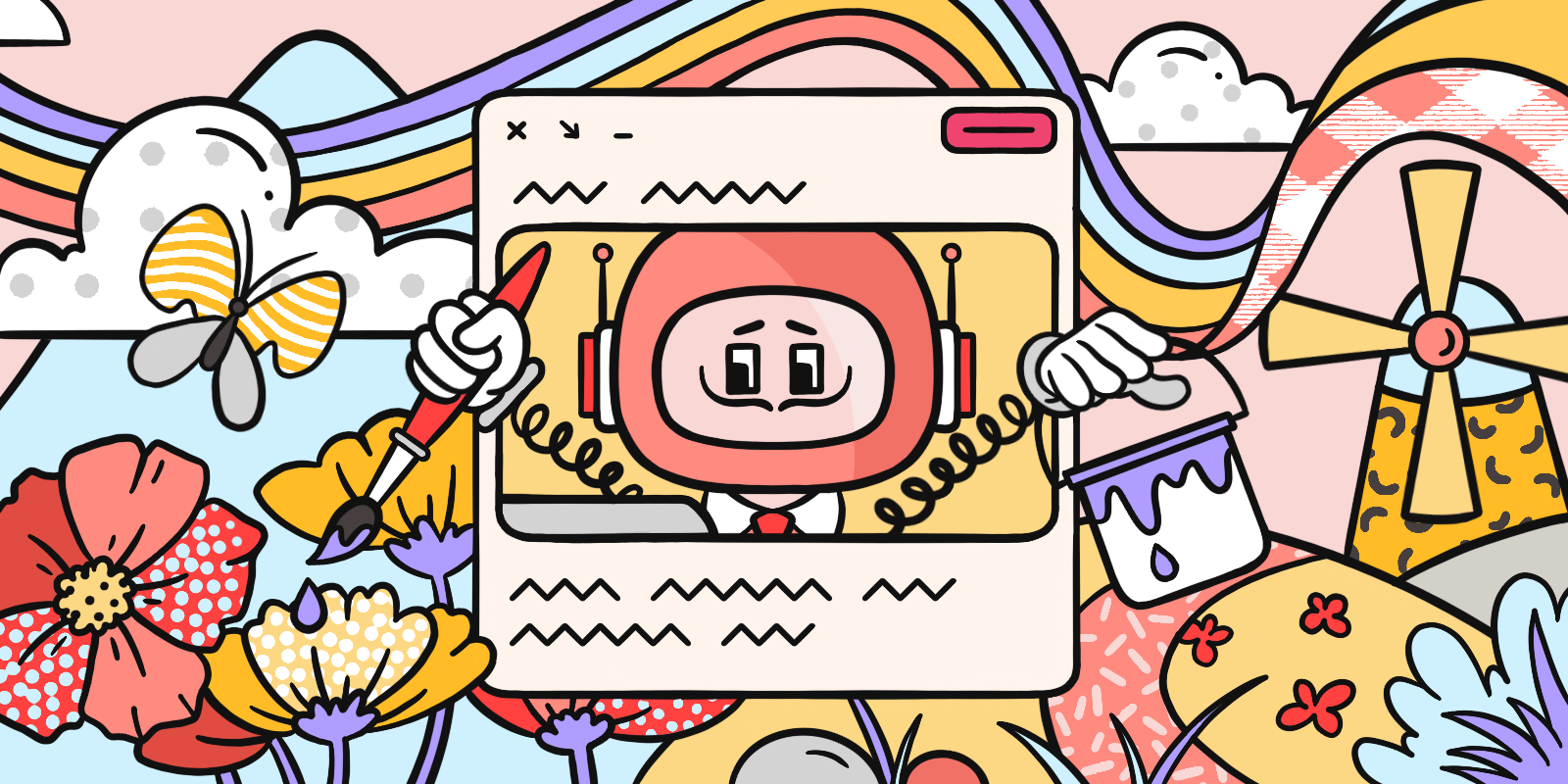 All day every day we are burdened with reality. We worry about real problems. We struggle with real relationships. We are conditioned to consider only real solutions. For most of us, it is hard to switch gears and activate our imagination. It is hard to consider unthinkable possibilities and picture fantastical worlds. And of course, most of us find it hard to draw.
"I can't draw" is a feature designed to to help augment the imagination and provide effortless access to inspiring visual art. "I can't draw" makes it easy to add AI-generated art to your padlets.
How to use I can't draw
Start a post. Open the content picker. Select I can't draw. Write a prompt and click enter. The magic takes about 15 seconds.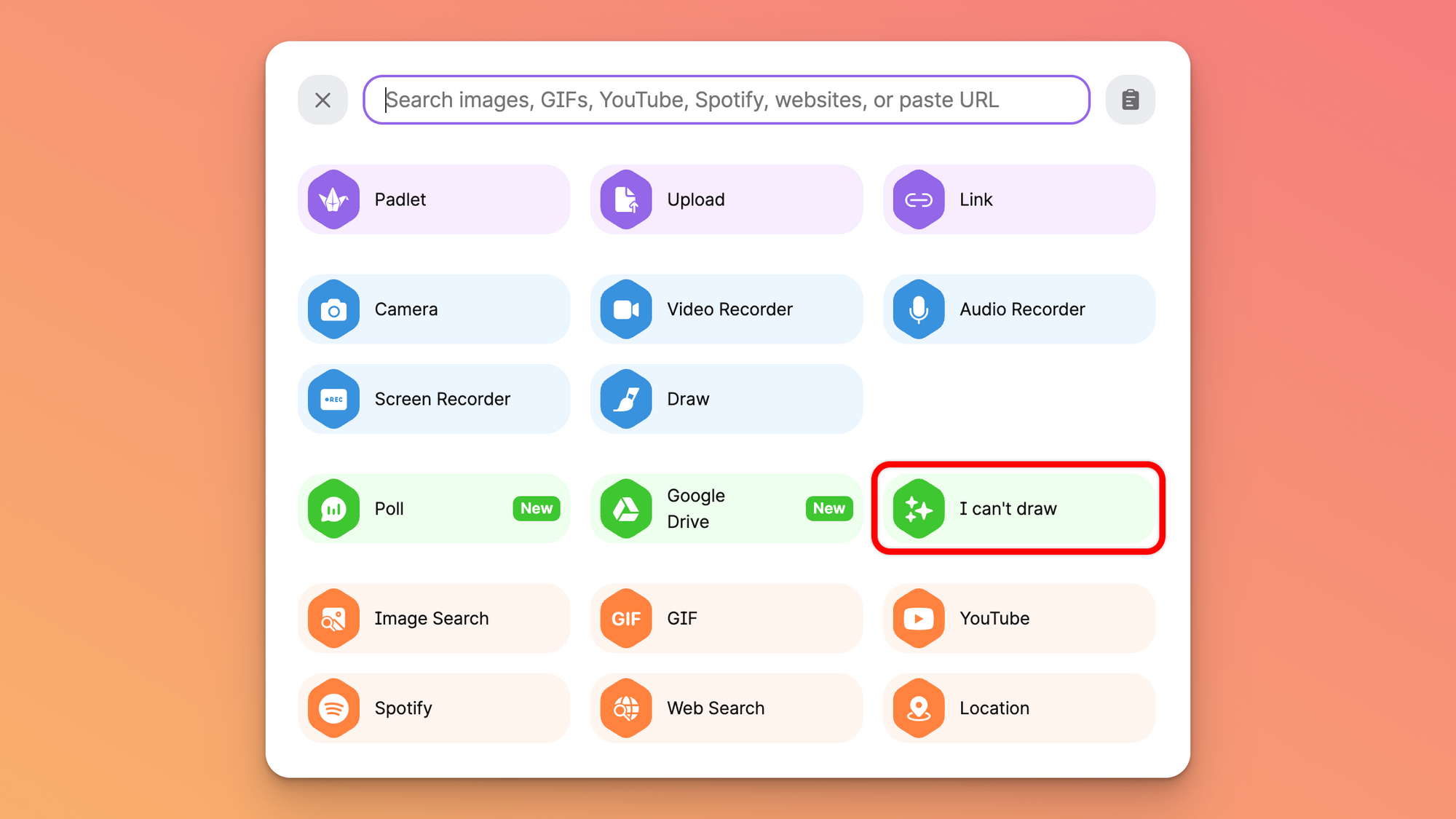 When you write a prompt, we send it through an additional AI to augment it with even more creativity. You don't even have to worry about writing an interesting sentence. It will also automatically provide multiple stylistic options for every prompt. You don't need to know if you want an expressive oil painting or a playful cartoon. You can just choose what looks best.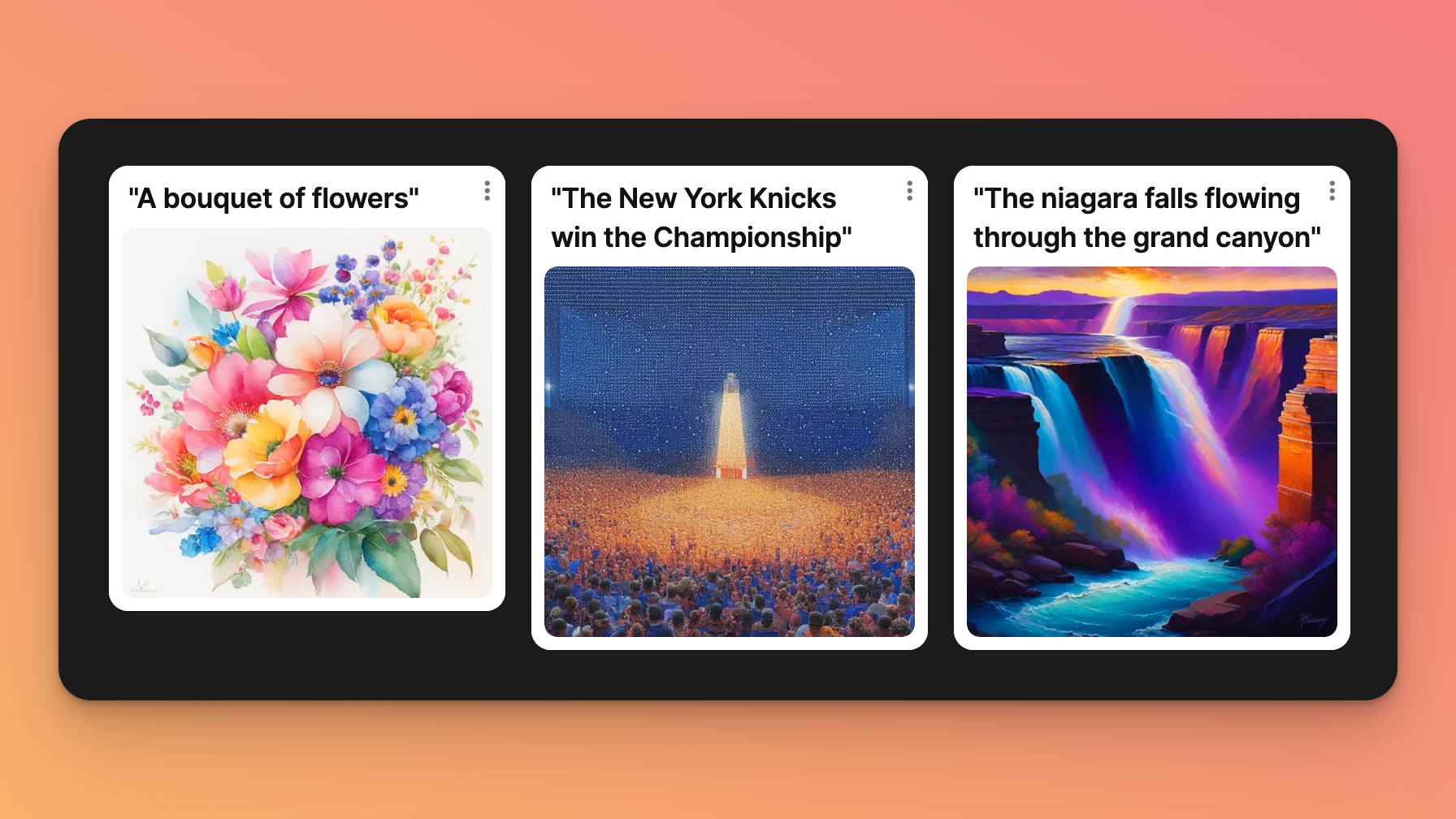 You also don't have to worry about inappropriate content. I can't draw moderates itself automatically and won't be inappropriate even if you request it.
I can't draw democratizes beauty
Creative people who know how to draw have held a monopoly on beautiful images for long enough. Beauty belongs to the people. With I can't draw, beautiful images belong on your padlet.