Accessibility update: The Log in pages are WCAG A compliant
Padlet takes another step toward site-wide WCAG A accessibility.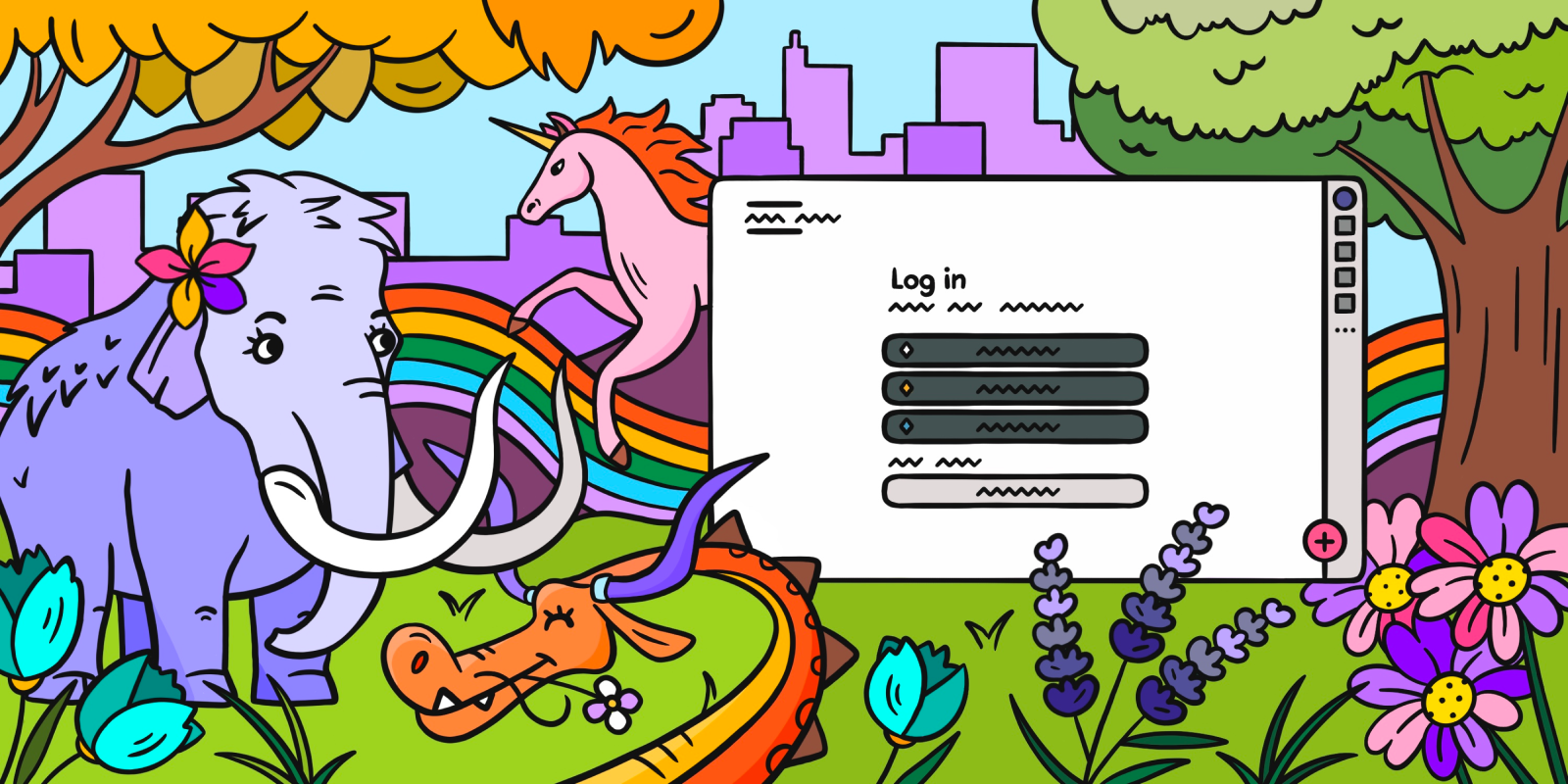 Padlet's log-in pages are now WCAG A compliant.
The Log in pages are an essential part of our application: they're the bridge between the outside world and the inner beauty of Padlet. This is why we decided to focus our efforts on making them more accessible.
If you're a keyboard user, you will notice some of the updates right away: we have corrected the use of landmarks, improved our labels and headings, and added visible focus styles to all interactive elements.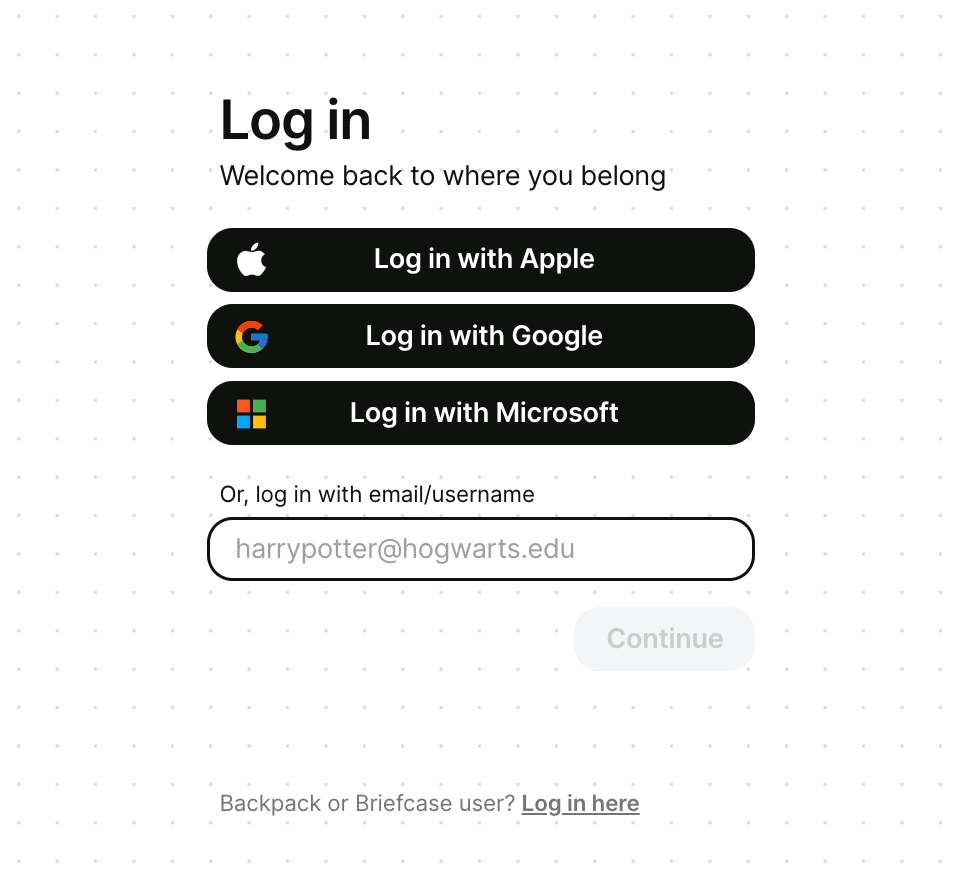 If you were annoyed by our inputs not announcing errors properly, we got your back. They will now be announced to screen readers as soon as they happen.
If you're waiting for more of Padlet to become accessible, hold tight. We are working towards WCAG A compliance across the entire site.