New Teams feature is teeming with possibilities
Padlet's new Teams feature will allow groups to unite seamlessly and work together in an organized space designed for collaboration.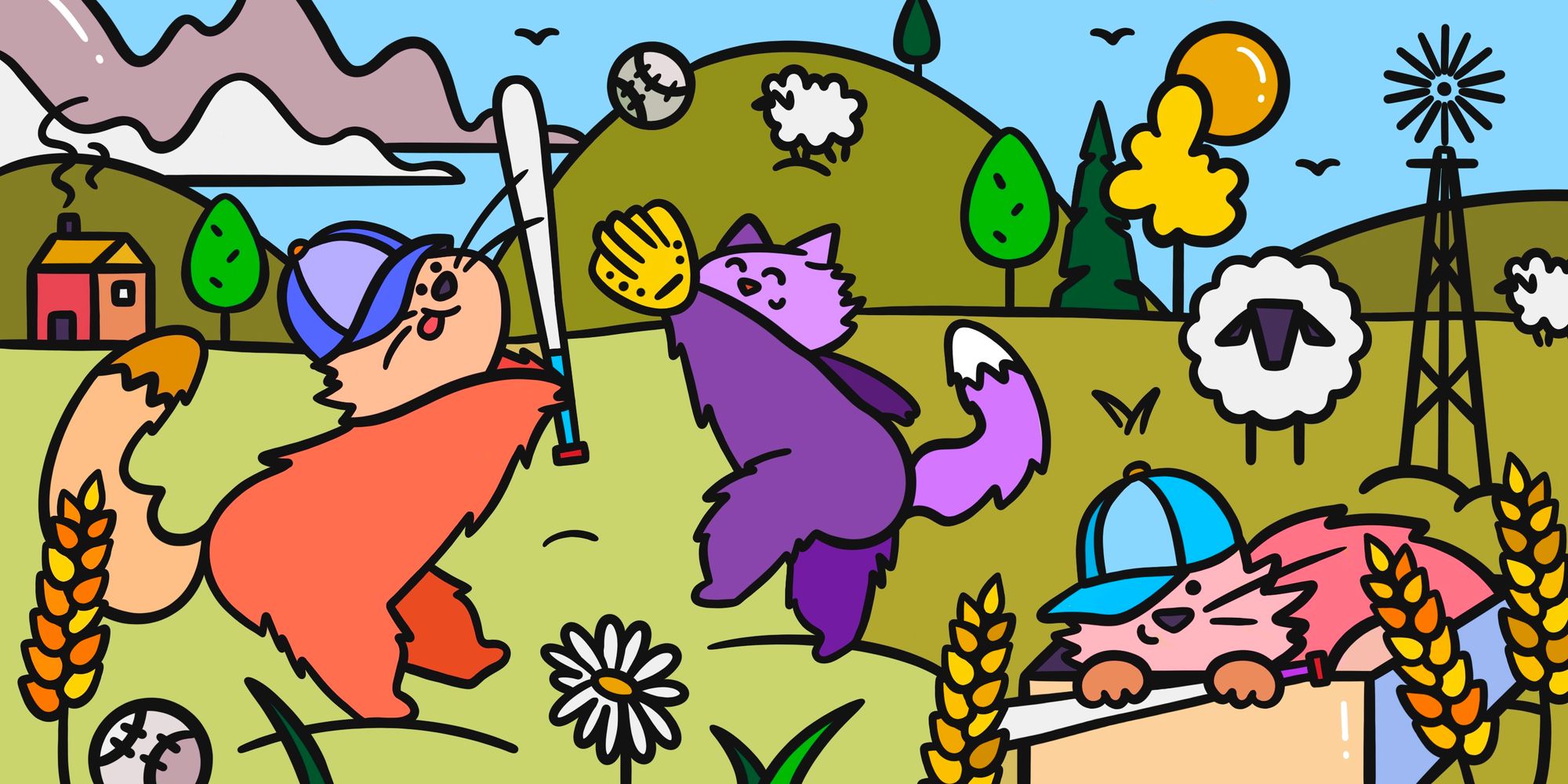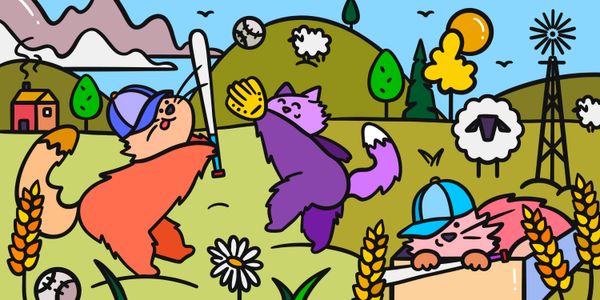 What is the greatest team of all time?
The Beatles? The 1927 Yankees? The cast and crew of Legally Blonde 2?
The debate rages on.
What is certain is that none of these groups could have ever reached the astounding heights they did had they not worked together. As a team.
With the new Teams feature on Padlet, teamwork is fast, easy, and organized. Here's how it works.
You can create a team right in your dashboard. You just name your team, invite teammates, and assign them their roles. Contributors can contribute to existing padlets, Makers can make new padlets, and Admins can edit the settings of the team, reassign roles, and invite new teammates. Your team will now have a dedicated space where all the padlets you're working on will be available and accessible. Collaboration has never been easier.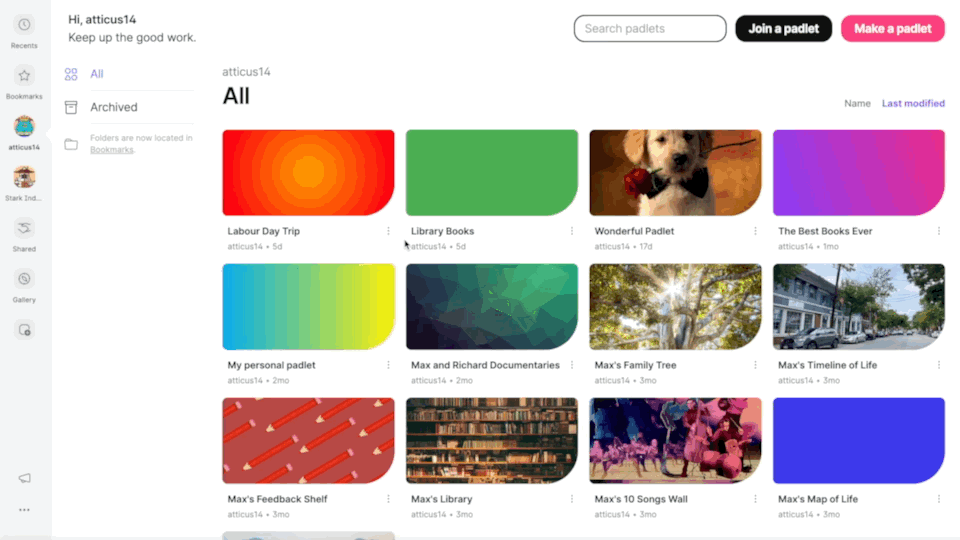 You may be wondering why Teams are necessary when you can already share padlets individually or use Backpack/Briefcase. The answer in short is speed, organization, and ease of access.
Most groups that work on one padlet together will work on many. Without Teams, these groups need to keep track of their collaborative padlets manually and share each new padlet. With Teams, they can access all their padlets instantly in one organized, dedicated space right from their dashboard.
While Backpack and Briefcase are still the best option for large organizations, small nimble teams that want to get going immediately will find it easier to use Teams. Teams are entirely self-serve and can be generated and managed through the dashboard on any padlet.com account. Additionally, not every team is part of a large organization. Teams is perfect for friends, small businesses, hobbyists, and classrooms.
Like the '27 Yankees with Yankee Stadium, your team needs a magnificent, dedicated space to work in. Like the Beatles, every member of your team should be positioned in a role that optimizes for success. And like the cast and crew of Legally Blonde 2, if your team works, you should work together on more than one project.
Teams is built for and inspired by great teams. Start yours today.