padlet.new
Type padlet.new in your browser to make new padlets.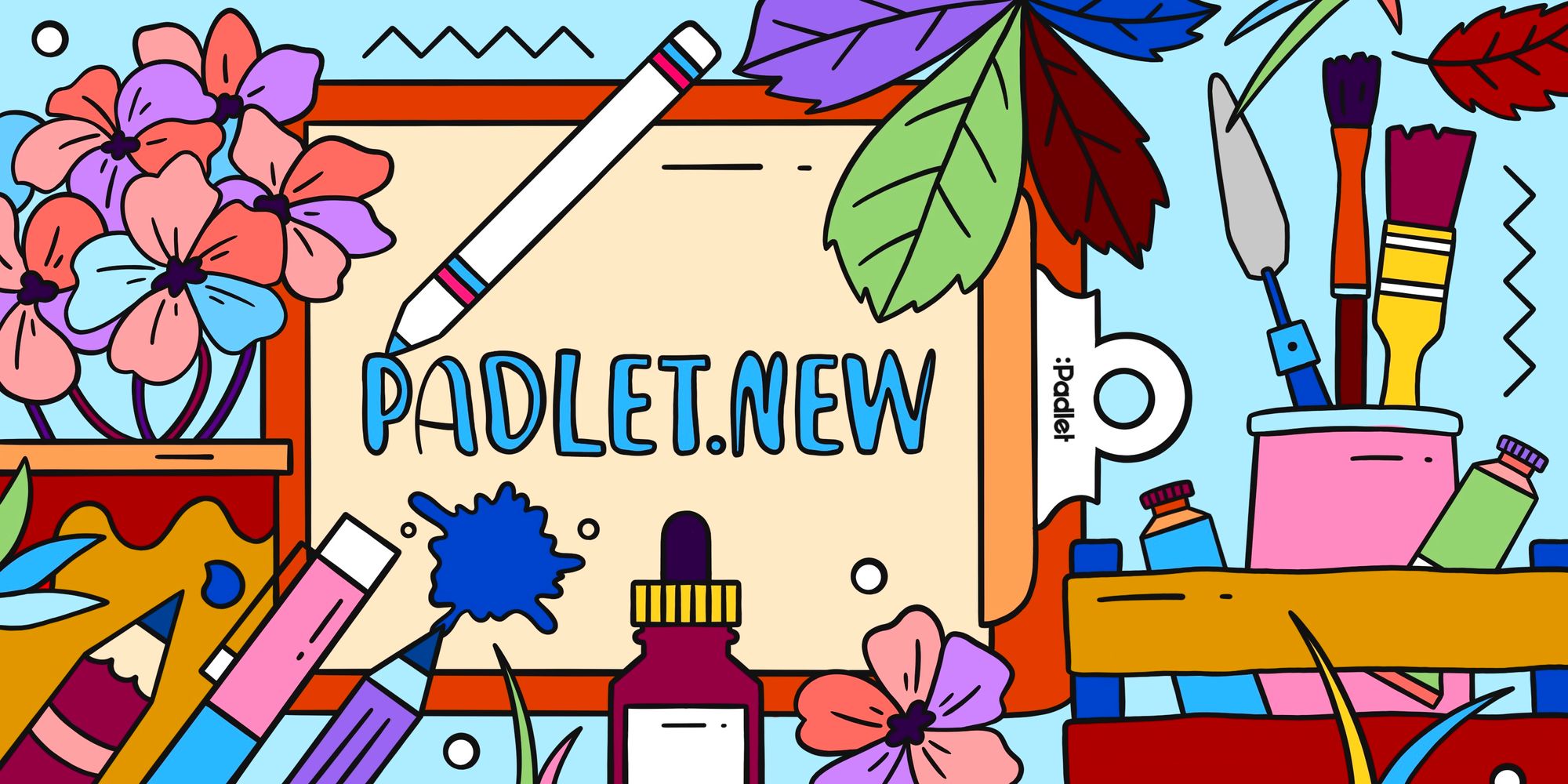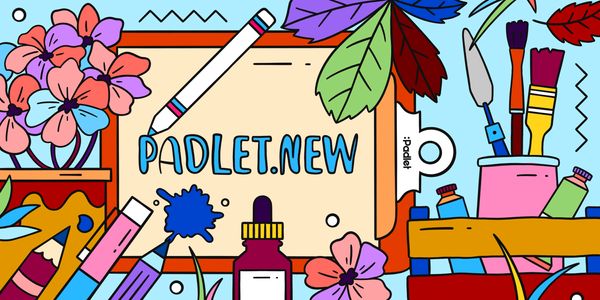 We want Padlet to be your shortest path from thought to pixel. So we're always thinking about how to accelerate the process of making new padlets.
To that end, we are launching a new feature — now, if you type padlet.new in your web browser, you'll automatically be taken to the padlet creation flow. It's faster than going to padlet.com and clicking the Make a padlet button.
We hope this shortcut makes you create more!