Padlet no longer uses Google Analytics
Padlet does not sell advertisements and does not sell data to advertisers.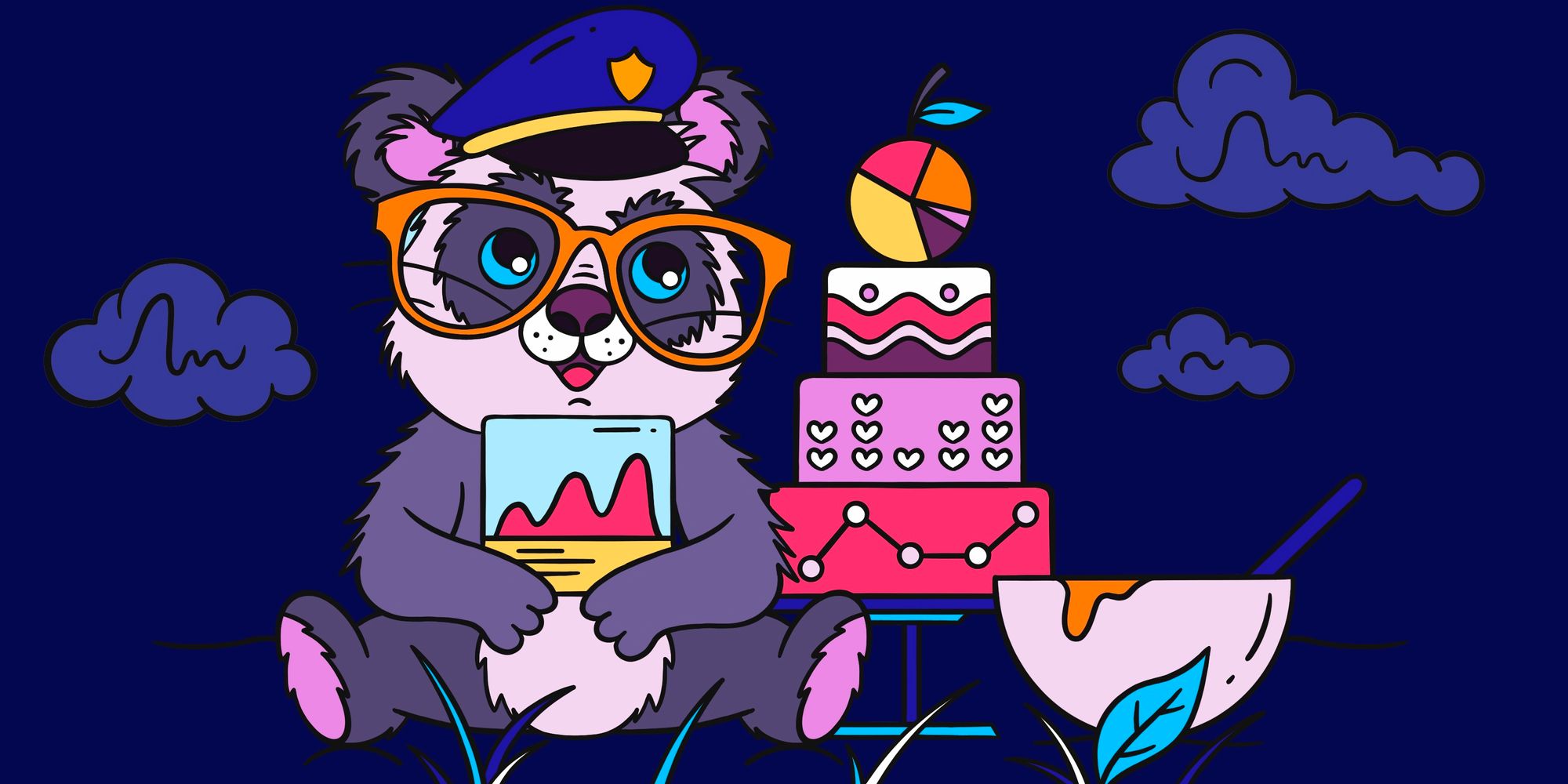 At Padlet, we use data to improve our product. For example, we use data to decide which languages we should translate Padlet into. Previously, we used Google Analytics to collect this data.
However, Google Analytics has come under scrutiny in recent months, especially in Europe. Despite the fact that we have never used Google Analytics to sell ads or data, and despite the fact that we have always used Google Analytics with the maximum privacy settings turned on, we have decided to stop using Google Analytics.
You can see our updated privacy policy here.