Save when you switch
Padlet will now offer prorated refunds when you switch to a cheaper membership.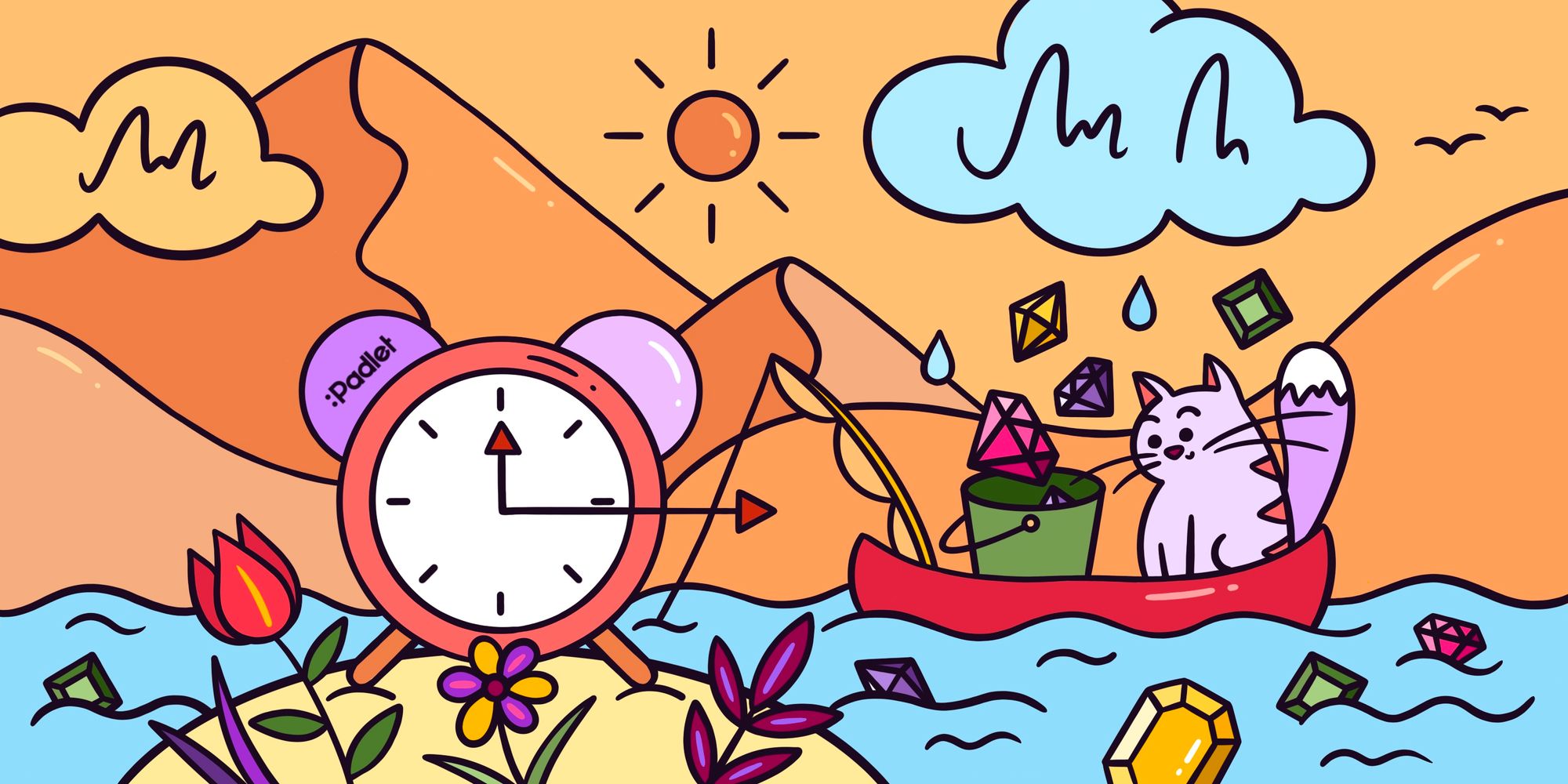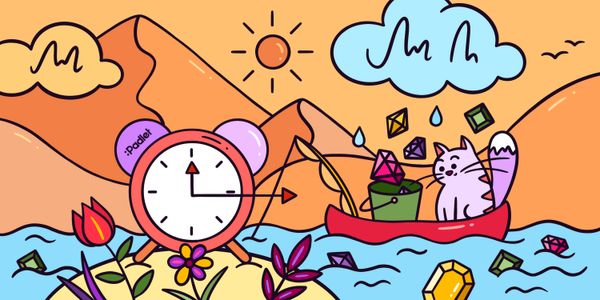 This will be the last feature announcement of Savings Week, and we suspect it will be your favorite. This is all about money going back into your pocket. Prorated refunds!
We offer you the flexibility to change your membership with a single click. We want to encourage you to use and pay for exactly as much Padlet as you need. Our priority is providing you the service you want.
If you change your membership to a cheaper plan, we will issue a prorated refund for the remaining duration of your current plan.
This means that if you purchase an annual Platinum membership and decide after six months that you only need a Neon membership, we will send you a refund for the value of the remaining six months of your Platinum membership.
❗
UPDATE: We have been forced to modify this policy. Due to bank processing restrictions, we are unable to offer refunds for transactions over 90 days old. This means that if you purchase an annual plan, you have 90 days to downgrade and receive a prorated refund. If you downgrade from a monthly plan you will receive your prorated refund.
It is important to note that sometimes refunds will fail due to bank processing limitations outside of our control. If this occurs, we will do our best to resolve the situation.
We love our members, and we will not charge you for a service we aren't providing or lock you into a service that you don't want.
So enjoy exactly as much Padlet as you want. Enjoy the refunds. We'll enjoy what you create. We always do.