Support that speaks your language
Padlet's knowledge base is now available into 29 languages.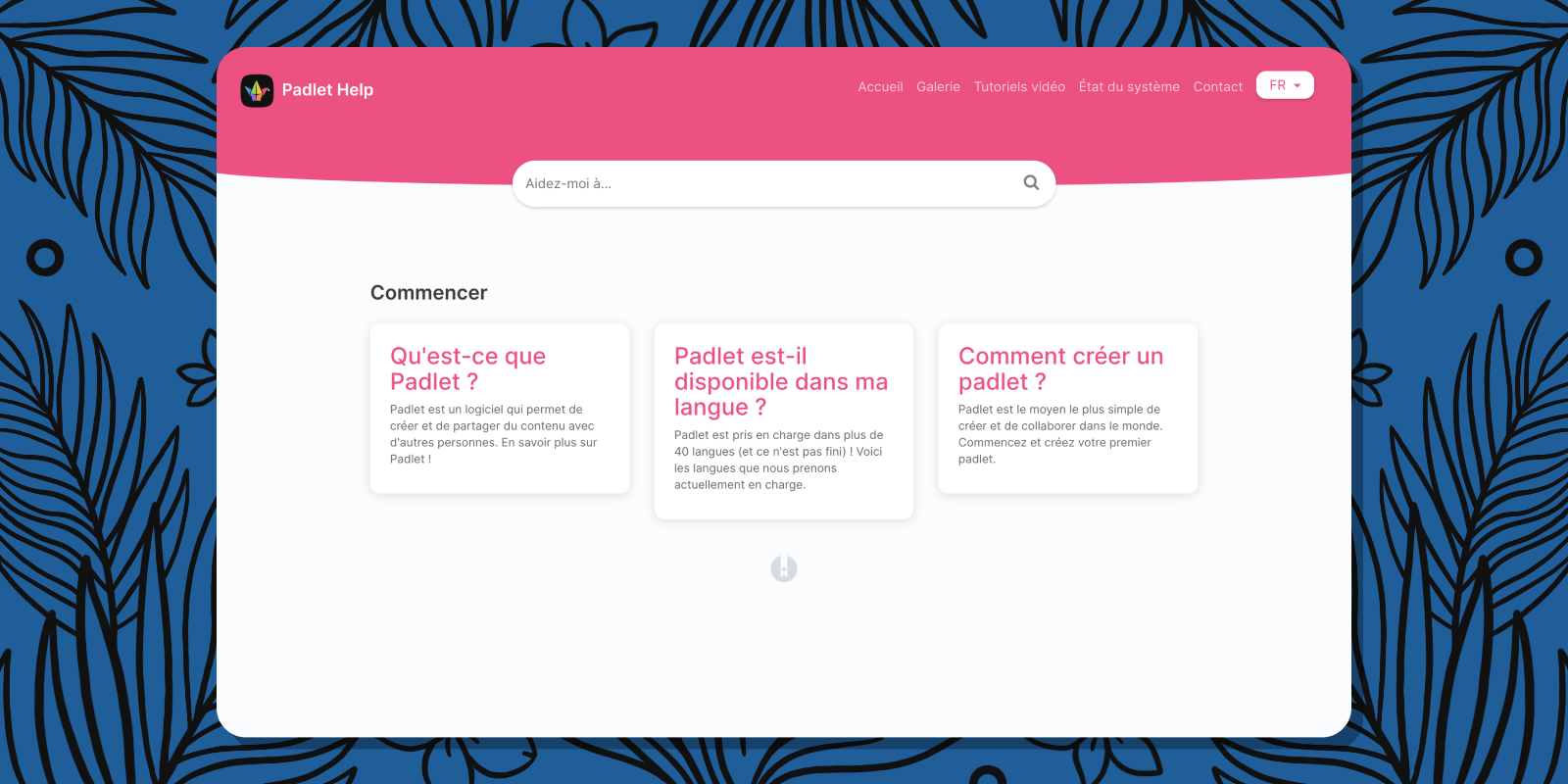 It's late, and you're still working on your padlet. You could have sworn there was a way to easily convert a padlet from a grid to a timeline, but you can't find the right button, and you really don't want to start all over. You could contact Padlet support, but an email feels like too much effort. You're getting desperate, and you're running out of time.
Enter the knowledge base.
Our knowledge base includes information about every Padlet feature and answers to common questions about making, sharing, and presenting padlets. And now it is available in 29 languages.
Our website currently supports 42 languages, but until now our knowledge base was only available in English.
Translating the knowledge base presented a challenge because we have over 200 published articles, amounting to roughly 15,000 words. Multiply that by 42 languages, and suddenly you have a lot of words to translate!
Thanks to a little thing called AI, we managed this Herculean task. The upside to using AI is that we can translate quickly. The downside to using AI is that the translations aren't perfect. The speed and relative accuracy, though, make this trade-off worth it.
Now when you access the knowledge base, it will appear in your browser language. If we don't support your browser language, it will default to English. If you want to access the knowledge base in a different language, you can find all the options by clicking the language menu in the upper right corner.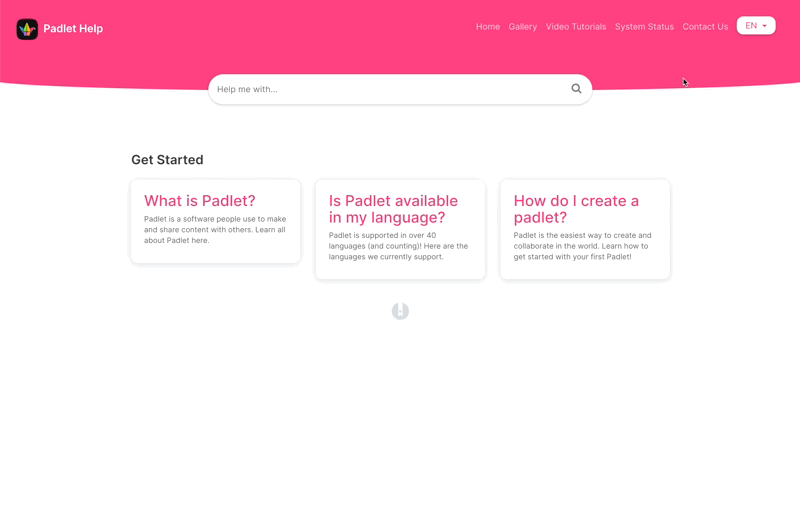 The knowledge base is a great starting point for getting support. It's always available and updated with information on the newest Padlet features. If you can't find the answer to your question, contact our support team via email or WhatsApp, and we'll get back to you in less than 24 hours.
If you notice any odd translations on the knowledge base or on our website, please contact us so we can update the translation. We appreciate your help so we can better help others.
Thank you, Σας ευχαριστώ, merci, ačiū!