WhatsApp added to Padlet support arsenal
Padlet support is now available through WhatsApp. Text us!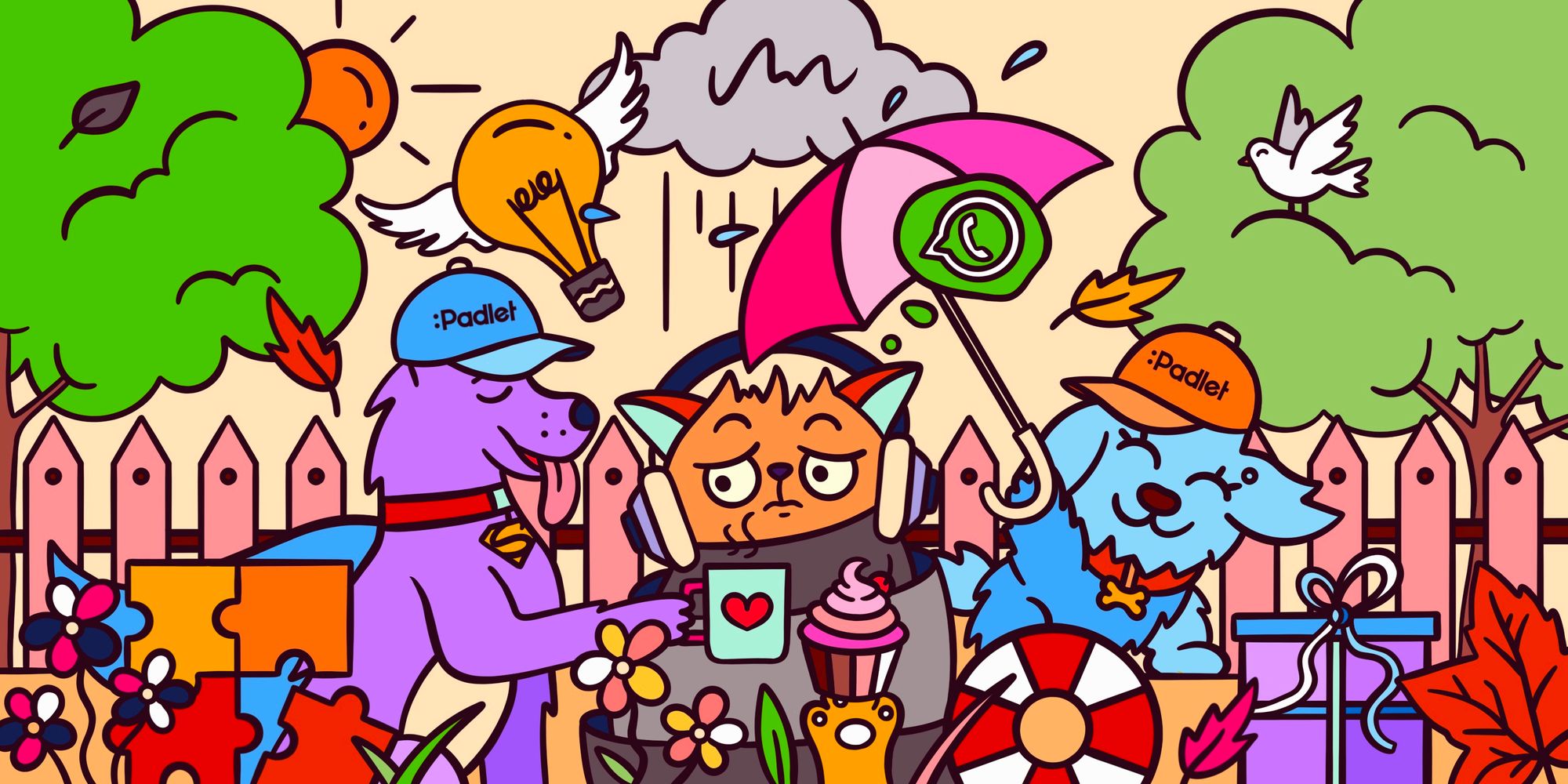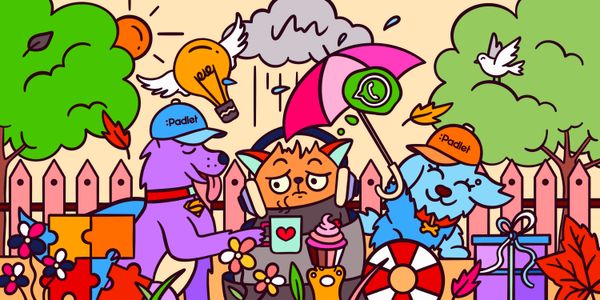 Ask a four-year-old about the training wheels on her first bike. Ask Lebron about D-Wade. Ask pizza about pepperoni. Ask Batman about Robin.
They'll all tell you the same thing: a little support goes a long way.
Lucky for you, Padlet offers a lot more than a little support.
In addition to all preexisting support options, Padlet support is now available over WhatsApp. Our number is 844-472-3538. Text us with your big problems and small problems and all the problems in between. We'll always try our hardest to help you out.
As a reminder, our knowledge base is often the fastest way to find a solution to your problem because it already contains so many useful guides and answers to common questions. To use this resource, simply type your question or issue into the search bar and it's possible you'll find the help you need on the spot.
If you can't find what you need on the knowledge base, you can reach out to our team through our contact form or DM us on Facebook and Twitter @Padlet. Our YouTube also has lots of helpful videos as well as a Lo-Fi radio station with a gorgeous view from Padlet HQ in San Francisco for long Padlet grind sessions.
We also periodically hold webinars where you can learn even more about how to make the most of Padlet. Our next webinar is on October 1st, 2022. You can find details and sign up here.    
No matter how you contact us, our dedicated support team will respond as soon as possible and do everything they can to help.