Savings Week recap
We look back on a merry week of savings with nostalgia.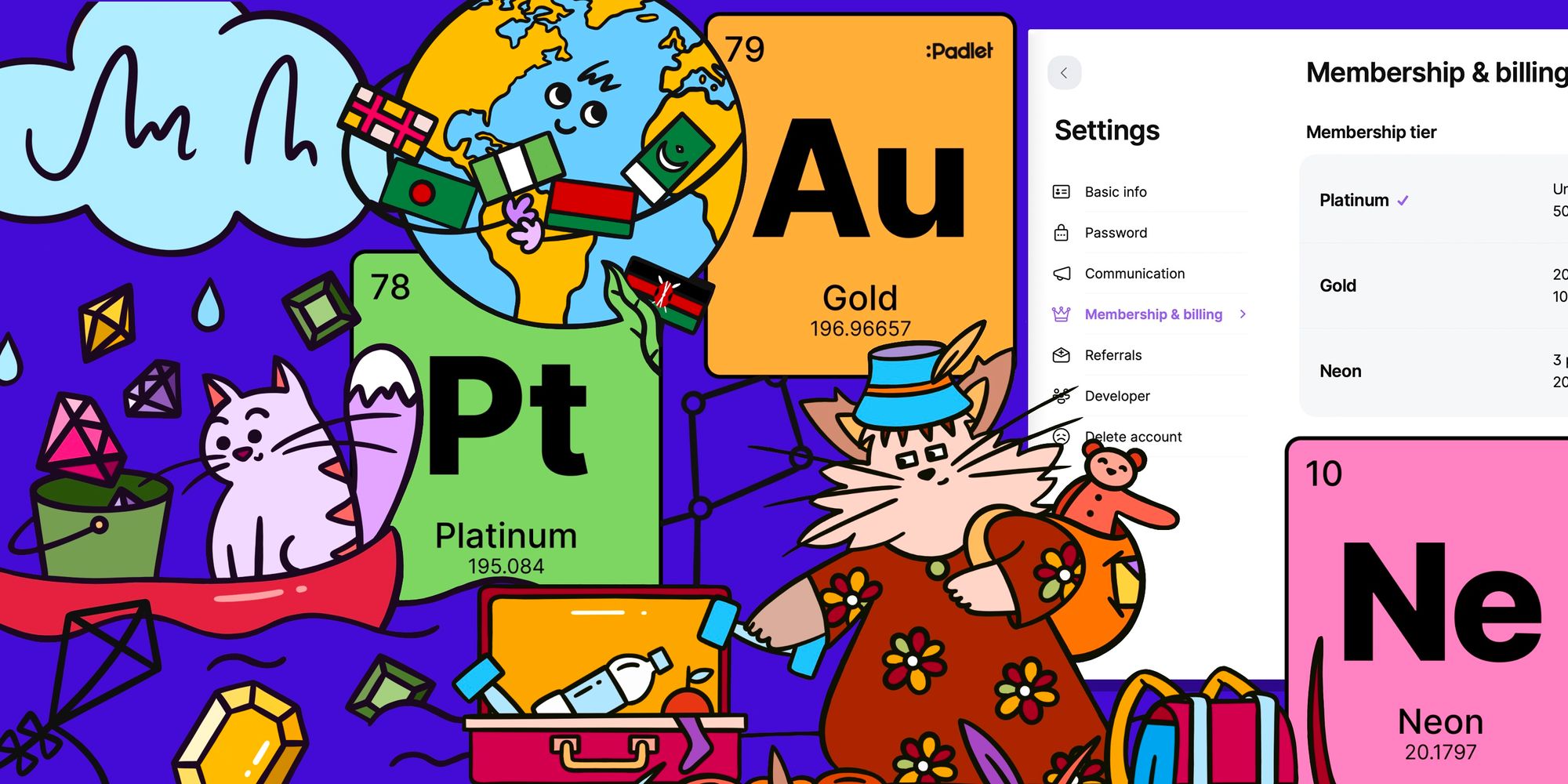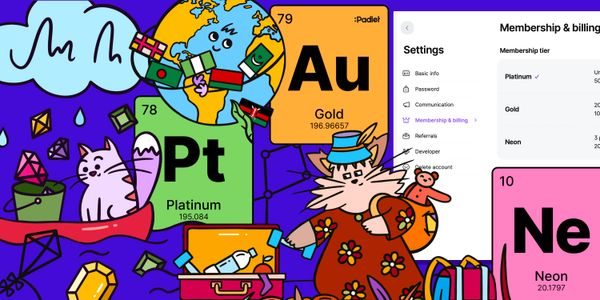 All good things must come to an end. Savings Week is over, and it feels like it passed in the blink of an eye. Time flies when you're saving money.
If you missed any updates, or you just want to relive the memories and review all the different ways you can save money, here's a summary of the changes we announced this week.
We renamed our membership tiers with elemental titles: Neon, Gold, and Platinum.
Your best option got even more powerful as the file upload limit for Platinum doubled.
Gold is the new intermediate option between Neon and Platinum.
The Billing page is revamped and refurbished with a beautiful new layout and improved functionality.
Keep track of your current membership status, your alternative options, and upgrade or downgrade with a single click in the Membership tier section.
Switch between monthly and annual plans or change your payment method in the Payment info section.
We used to offer localized pricing to some countries, while the rest of the world defaulted to U.S. pricing. Now we offer localized pricing to every country and region on Earth with even a single padleteer.
We used to require members to delete or archive padlets as they downgraded to lower membership tiers to get below the free quota. We have changed our policy.
If you downgrade to a lower membership tier, we will not require you to delete or archive your padlets.
If you change your membership to a cheaper plan, we will issue a prorated refund for the remaining duration of your current plan.
---
And so it ends. Fleeting and precious and beautiful. Savings week has come and gone like an April snow shower. In its place bloom the everlasting flowers of savings.