The 2023 summer release
A summary of every new feature in our latest release.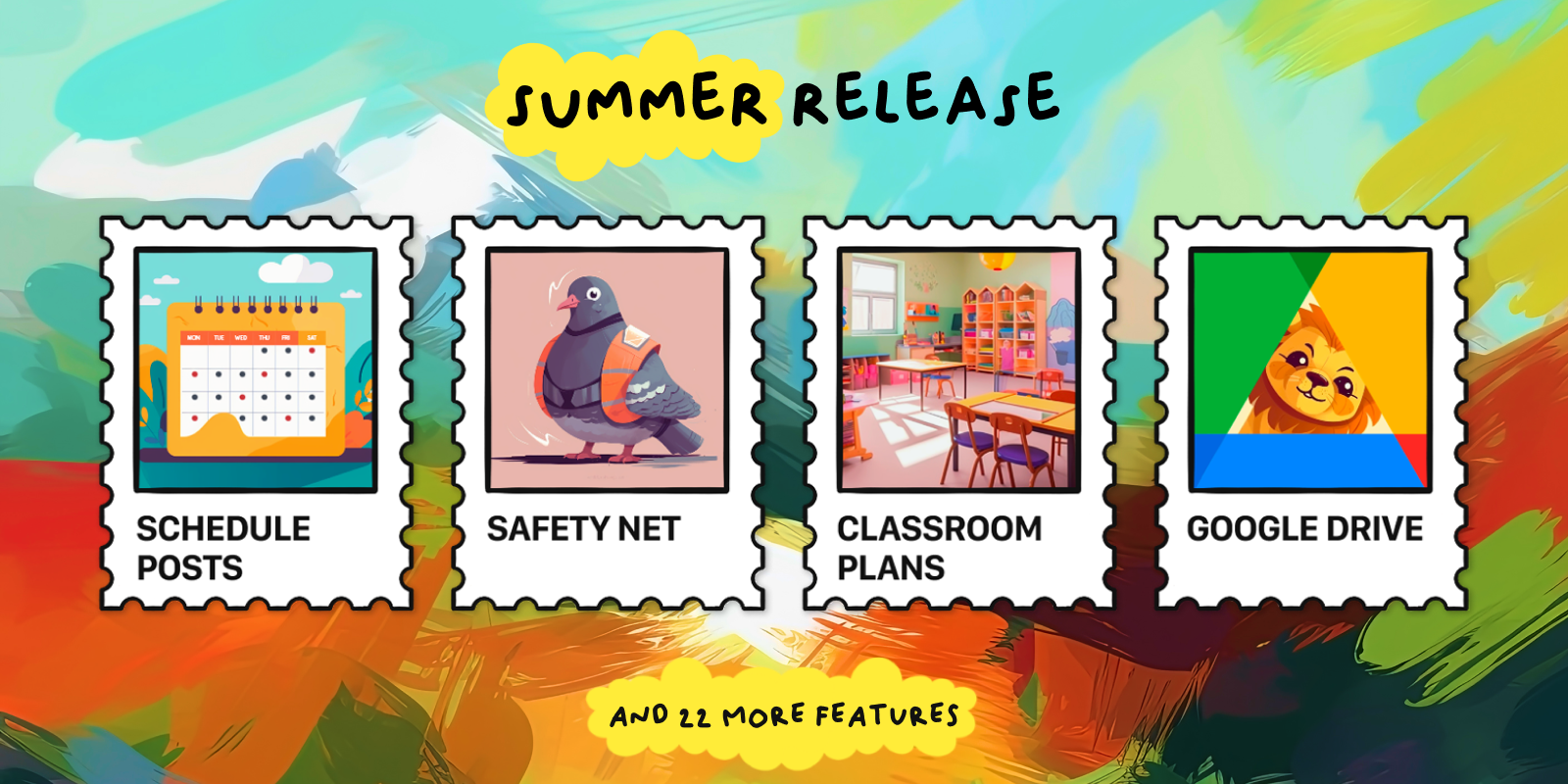 It's always fun to come back from summer break and see how everyone has changed. Who got a tan? Who changed their hairstyle? Who grew a mustache and who shaved the beard?
This summer, Padlet got a massive makeover. We've added dozens of new features that will make padlets safer, more collaborative, and more fun than ever before. Here's everything we released.
New on Padlet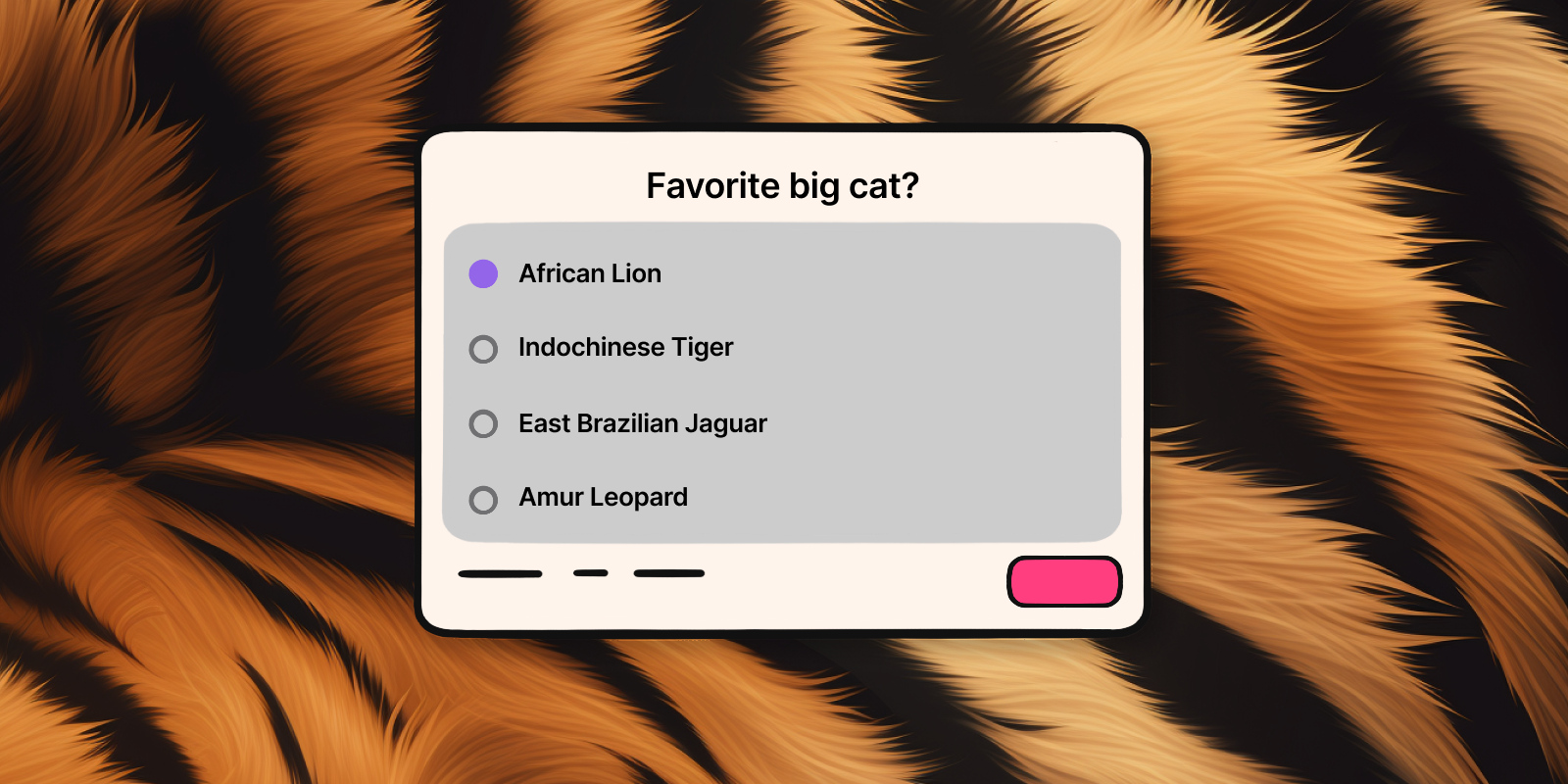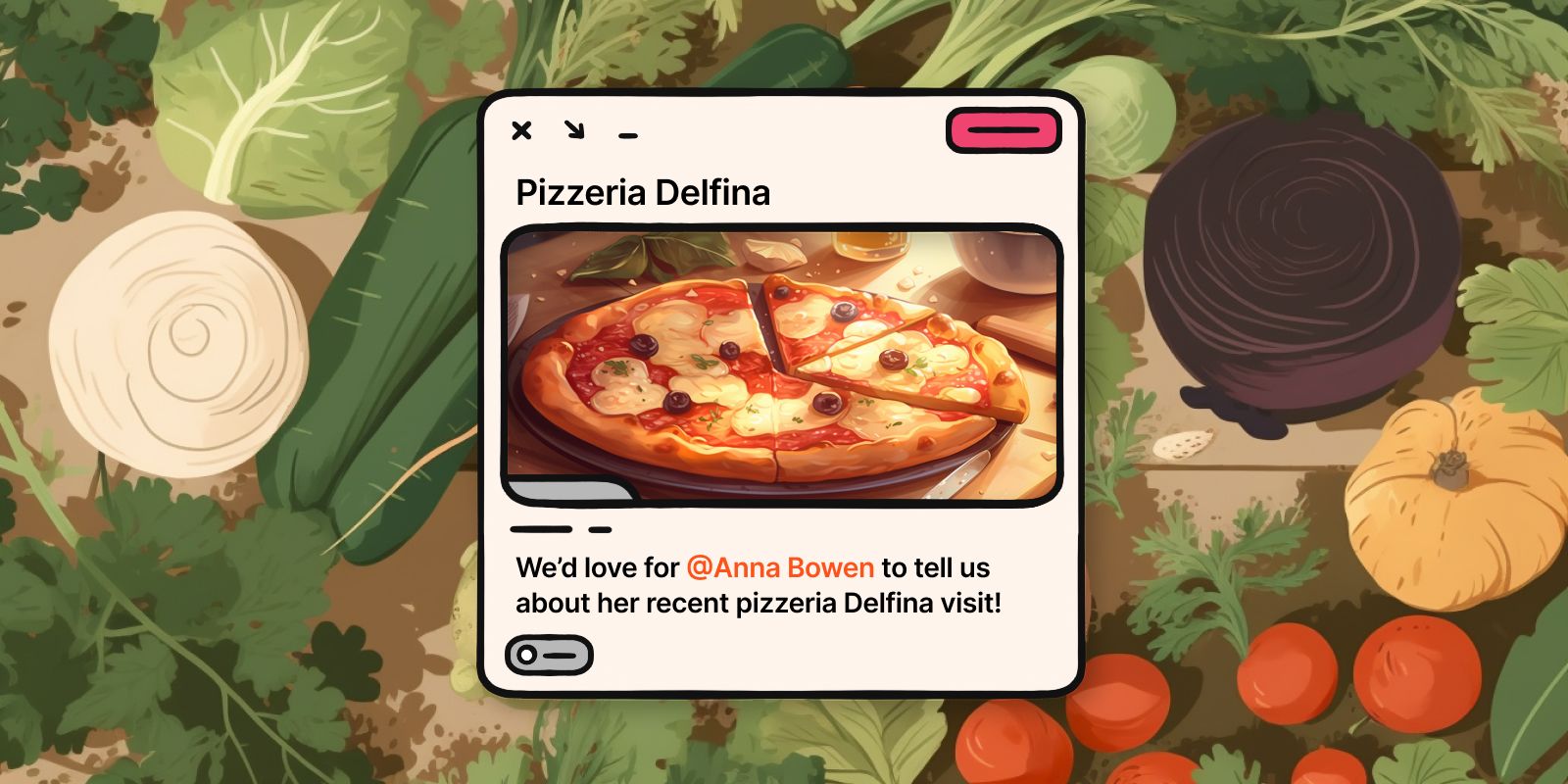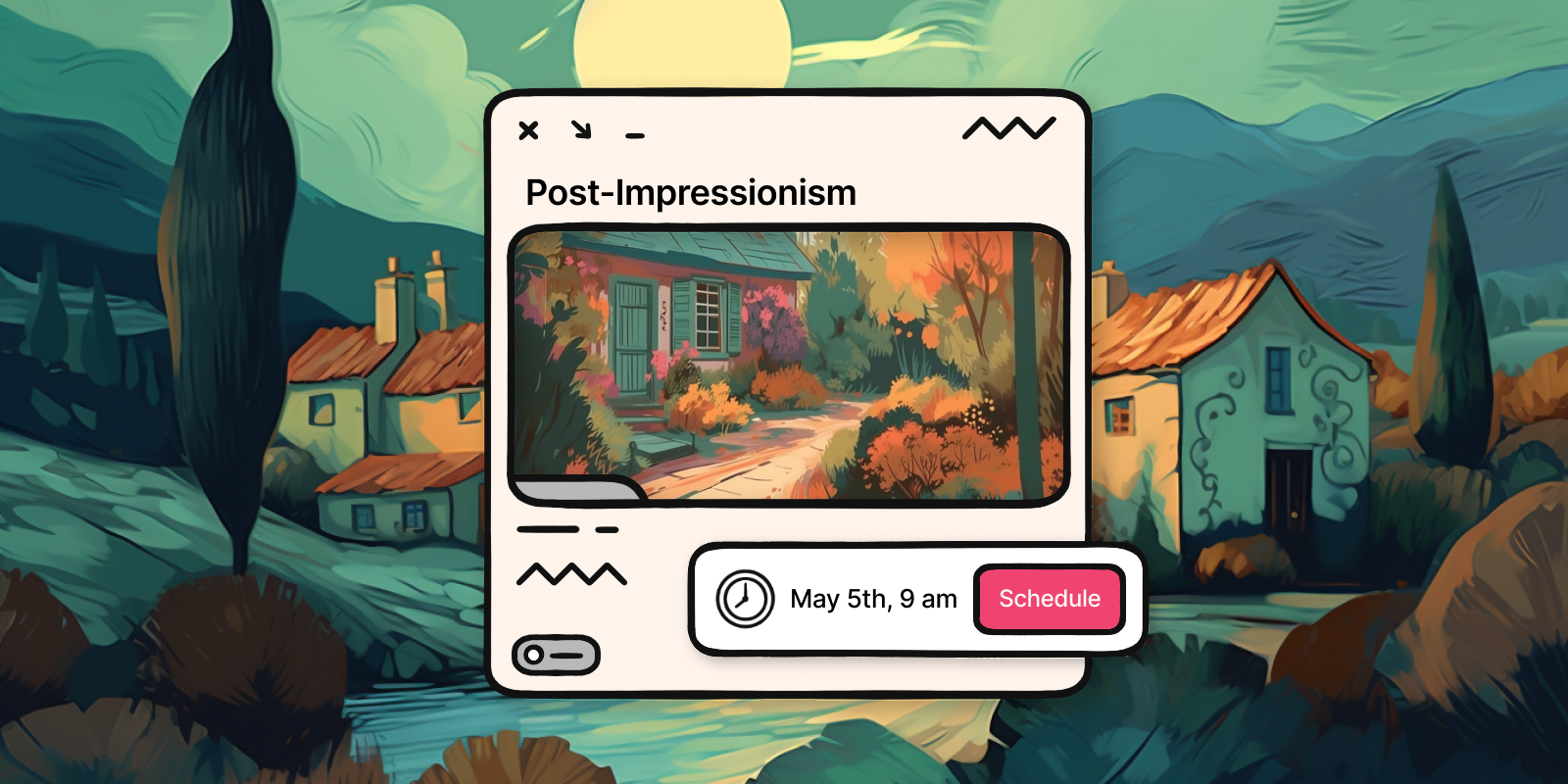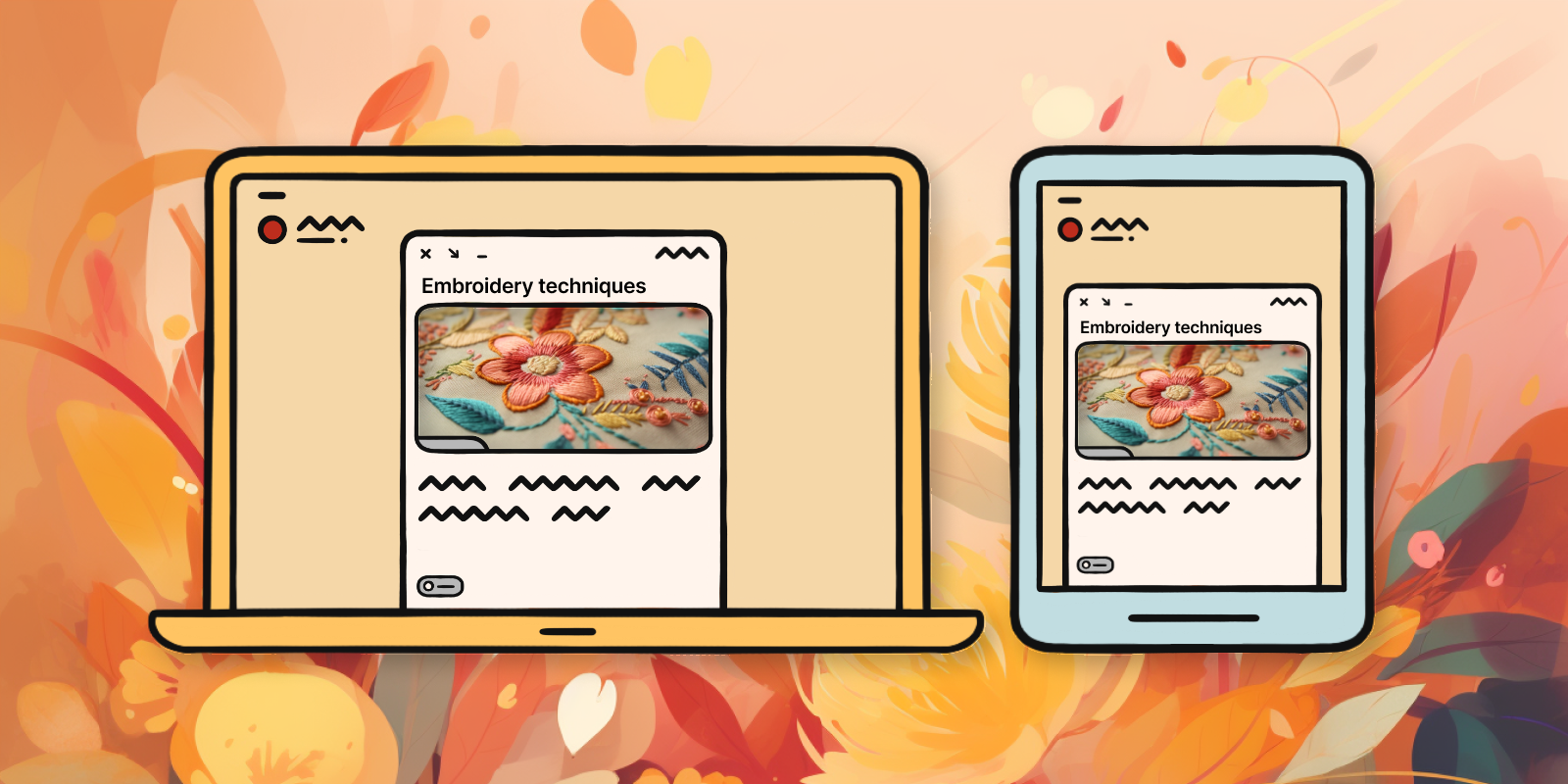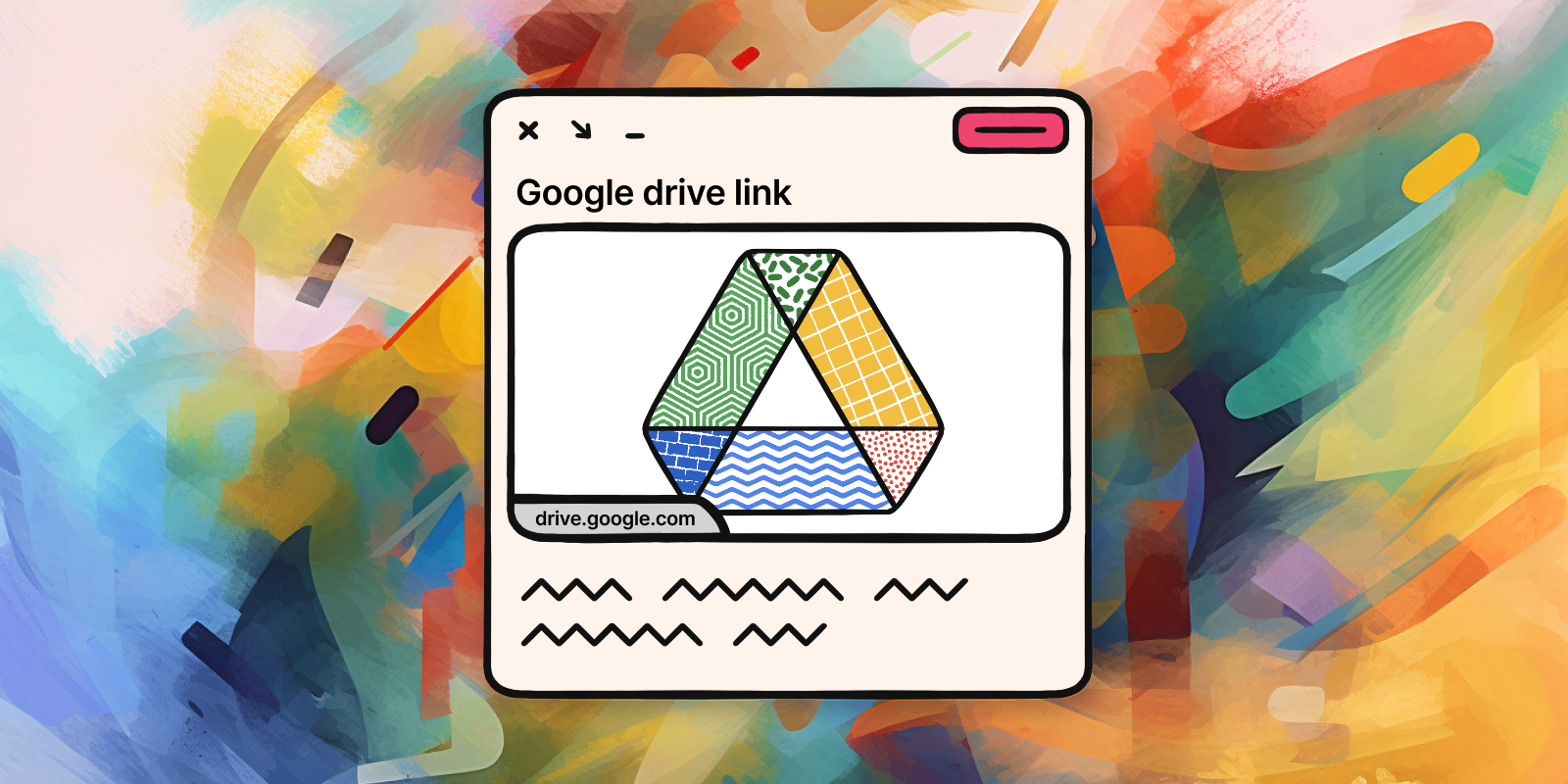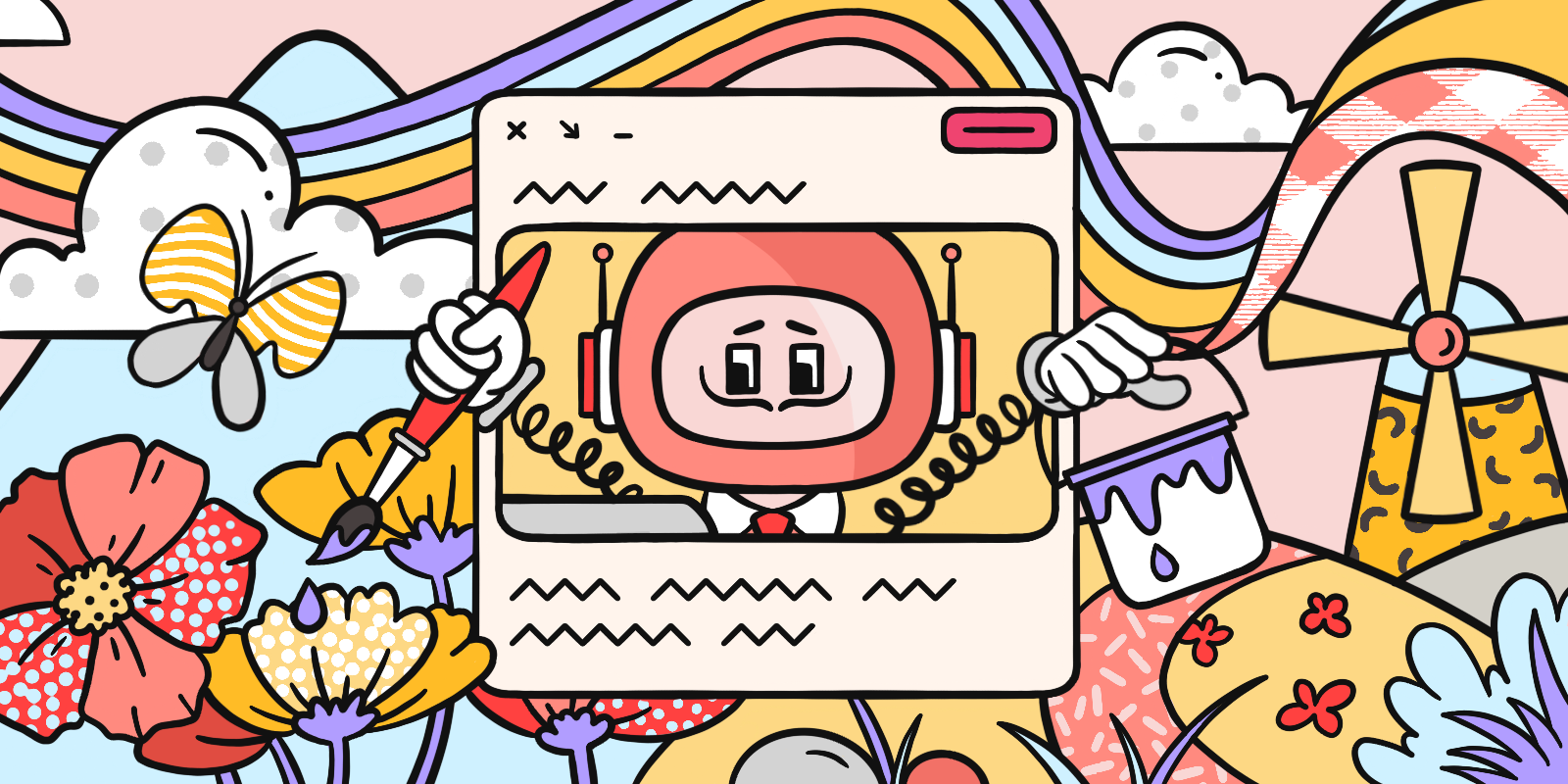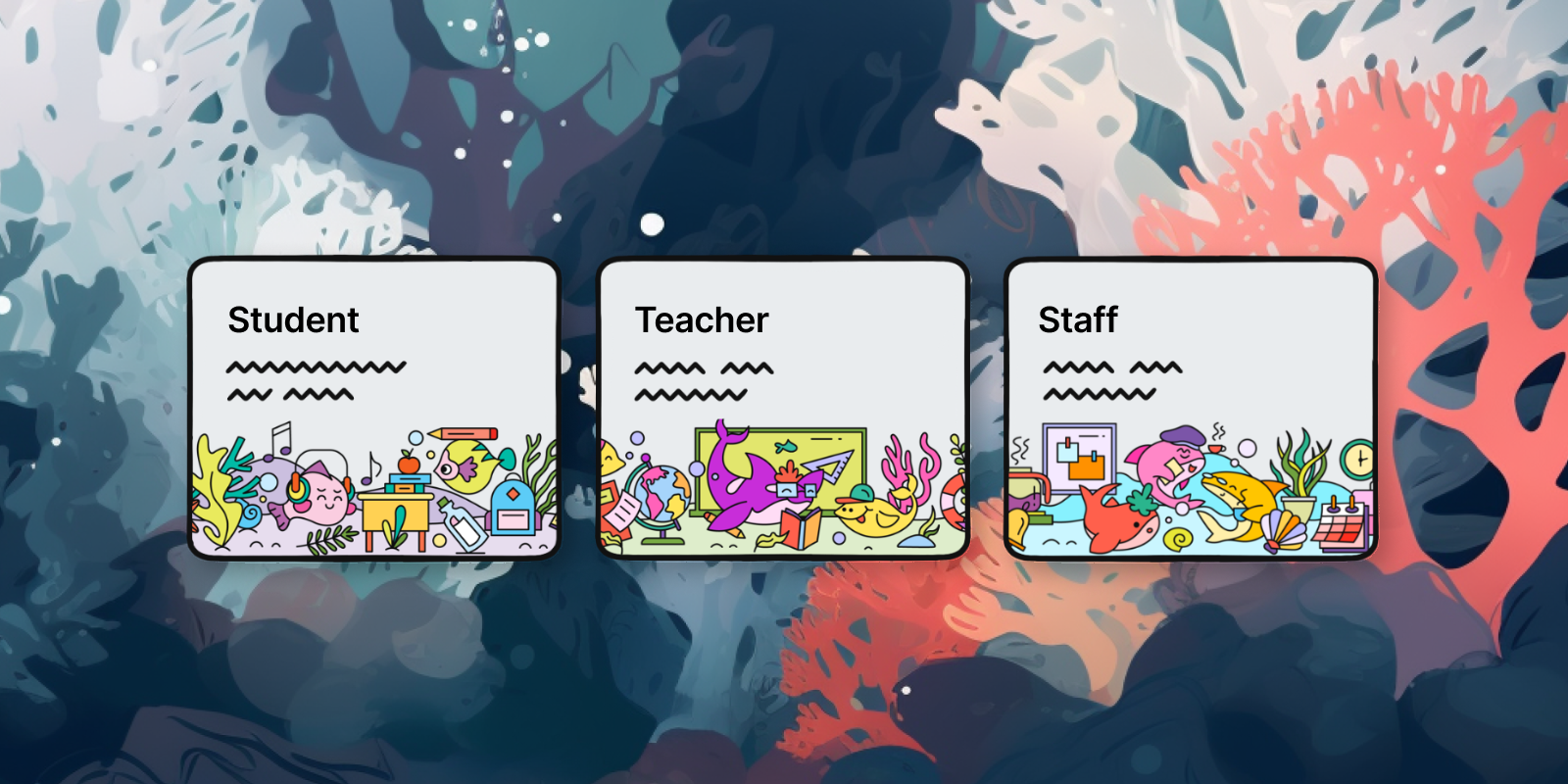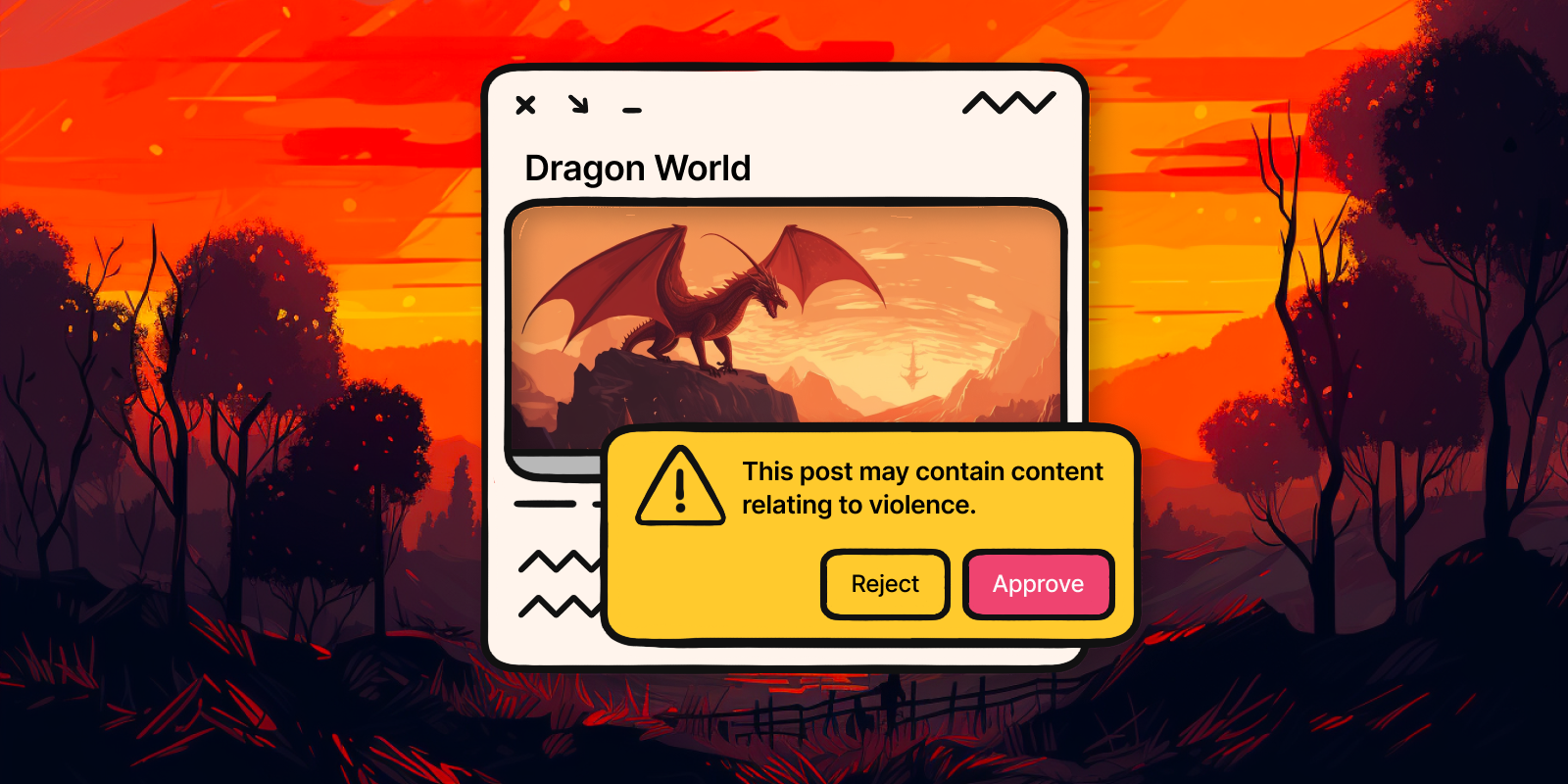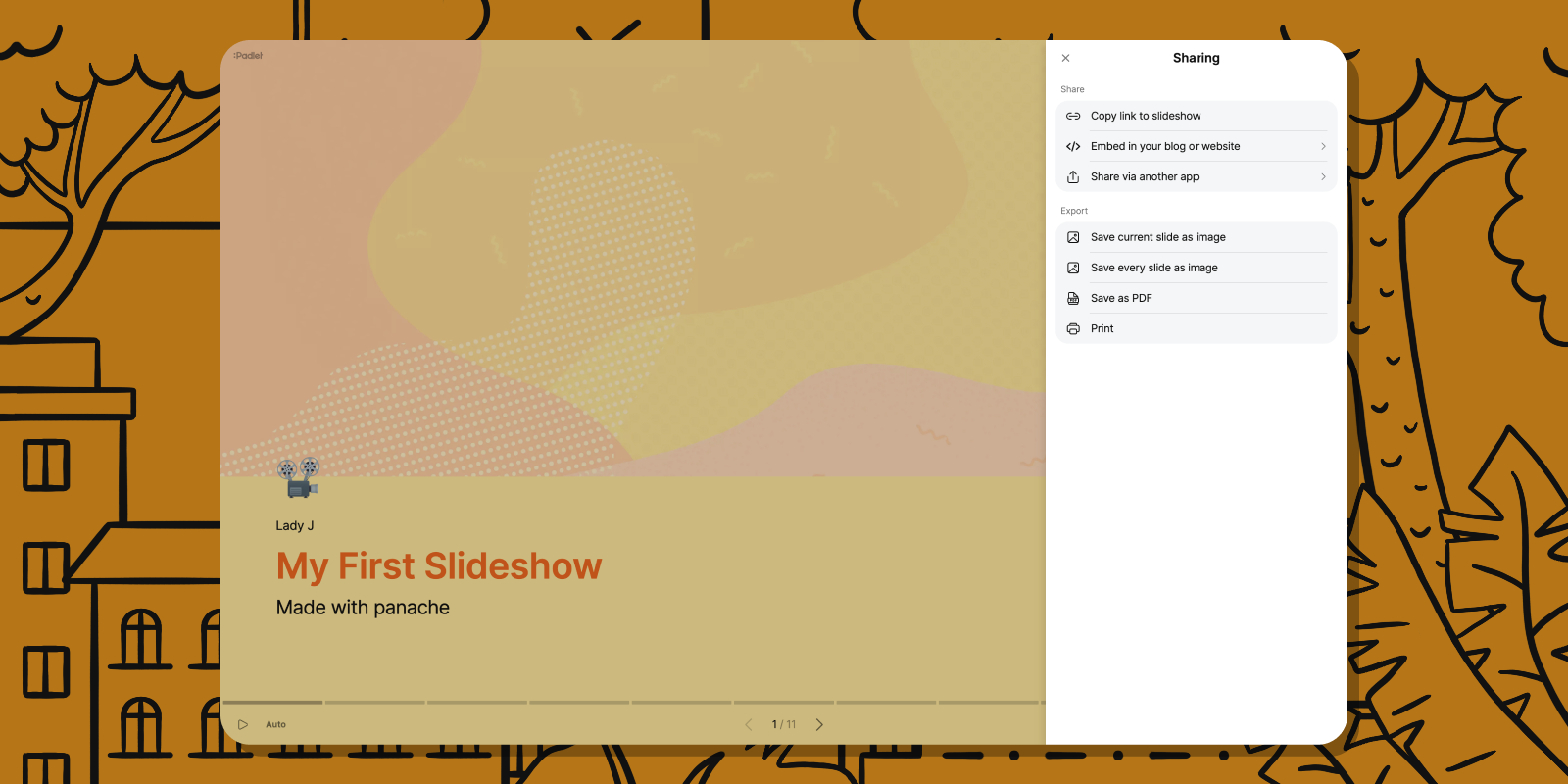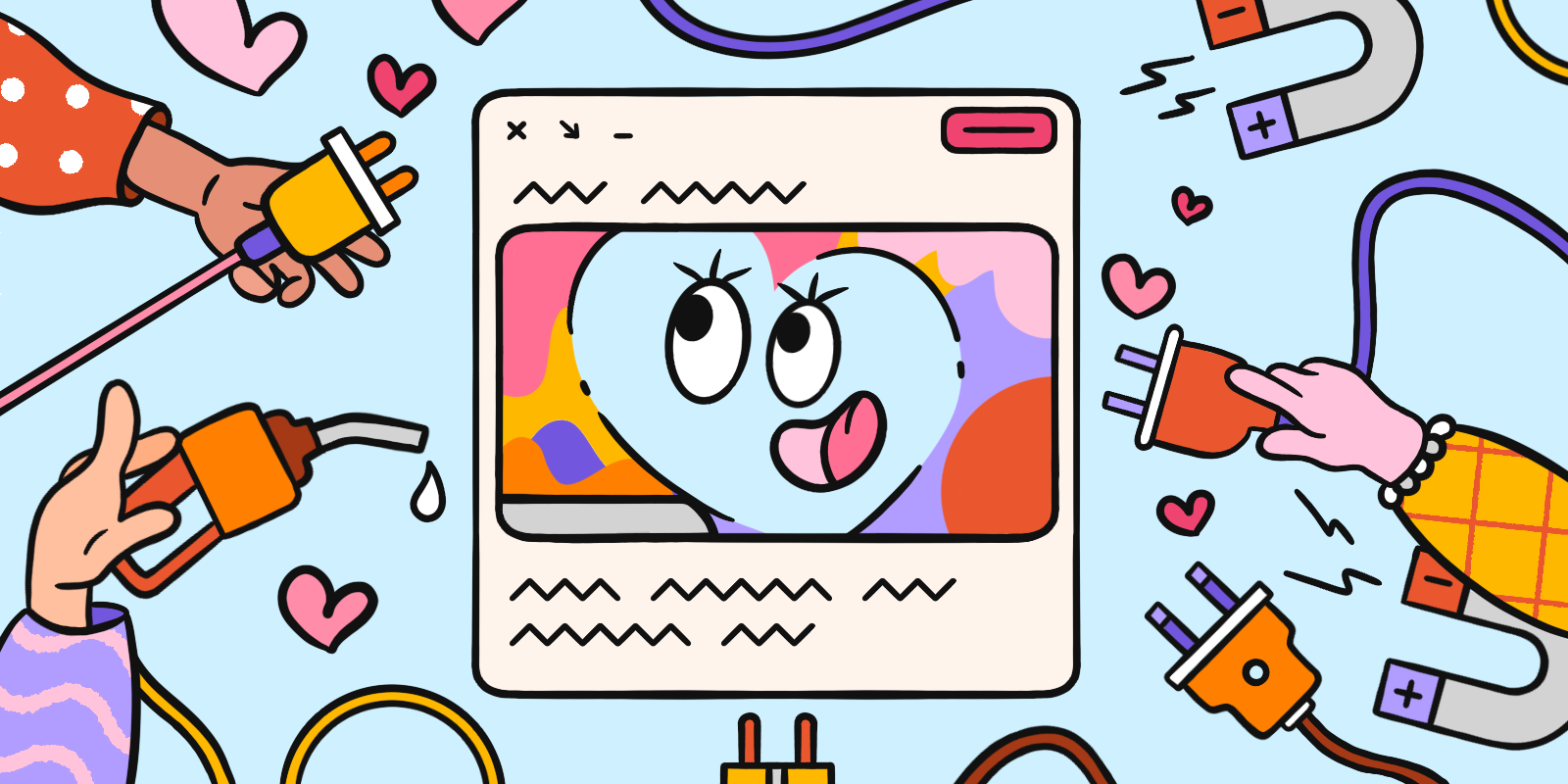 Self-harm prevention
Messaging and support for users who post about self-harm.
Improved spreadsheet exports
Exported spreadsheets will contain as many as 4 individual sheets containing a summary, post information, comment information, and reaction information.
Dashboard navigation
When you navigate to the dashboard, you'll arrive at the tab you're looking for.
Mobile app share extension
Easily share content from other apps to Padlet. Available for iOS and Android devices.
Improved Android app performance
Padlet will be faster and prettier on Android.
And so much more
Slideshows update in realtime
Free trials for team plans
Email verification for improved security
Customizable dashboard
Improved profile pages
New education landing page
New subscriptions landing page
Performance updates